Bring a Trailer
1968 Mercury Cougar XR-7 7.0-Liter GT-E for sale on BaT Auctions - ending May 31 (Lot #109,048) | Bring a Trailer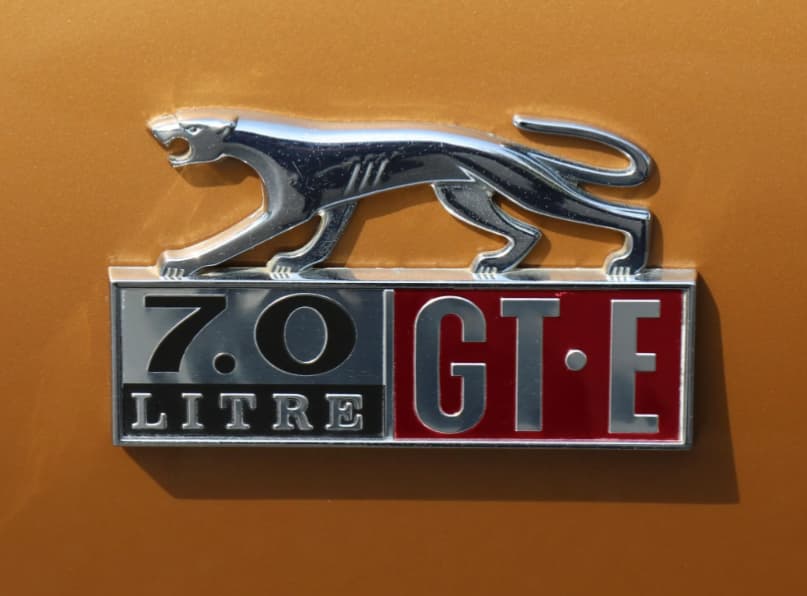 I assume the seller is on this forum? Beautiful Car!!!
I recommend that before bidding talk to the registrar.
Does anyone have experience with e-coating a car body?
Yes, e-coating is a way to seal the bare metal and prevent it from rusting. It is nothing more than a direct-to-metal epoxy primer. I use it all the time on bare metal before 2K primer.
Cool car but is going to need a bunch to bring it up to snuff. Just replacing the vinyl interior alone with leather…
Will be very interested to hear how the discussion ends on what engine is really even in this car.