So I decided to buy my first car to restore. When I bought it the thing was trashed. Convertible top was shredded, engine didn't start, brakes wouldn't bleed. What a first car.
Looked like this when I got it.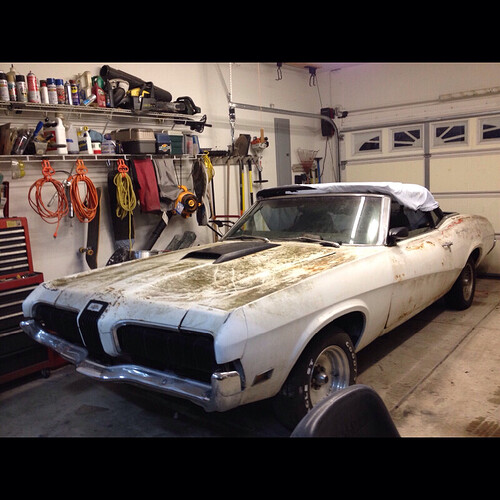 I got the convertible top all finished up and replaced and the body all cleaned up.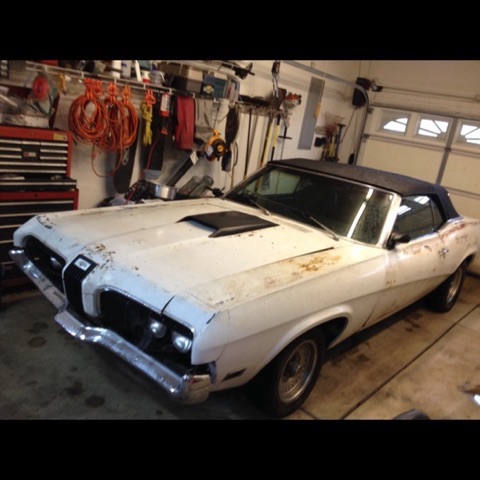 I got the car running and all the brakes fixed and drivable. Runs very nice.