Hello, I am looking for a rear valance in good shape. Does anyone have anything available?
Thanks!
Would you like it with or without the holes for the rear bumper guards? I have two of them that a local body man straightened out for me.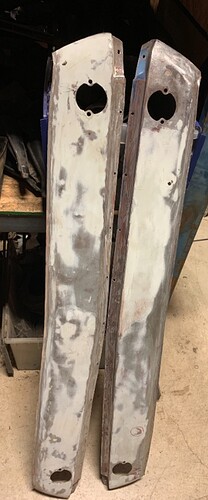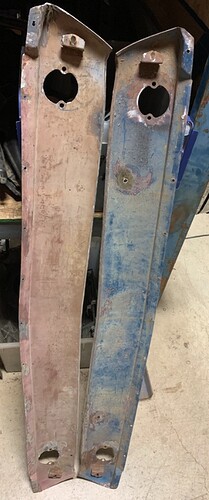 Without holes. I am not running bumper guards. What are you asking for the valance?
Search word valance on our site, these are grade A