Was looking in the engine compartment this evening and fount a piece of creative garage engineering!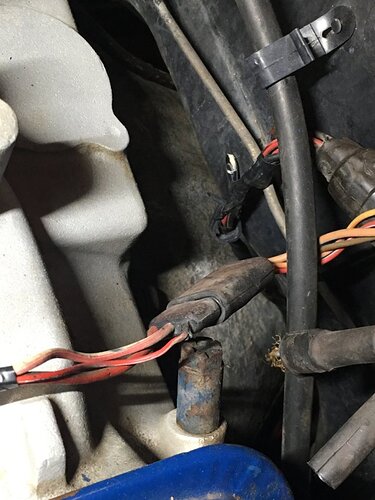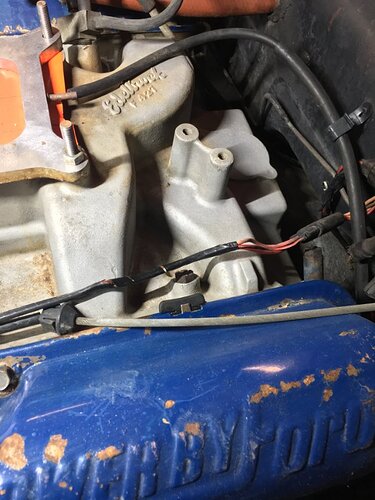 Apparently this is what is done when you want to add an aftermarket intake to a 69 390 and you think getting the proper sized bolts is over rated. Feel free to correct me if im wrong but I really dont think this a method of instillation approved by either Ford or Edelbrock! LOL
Unfortunately I also found this while digging around: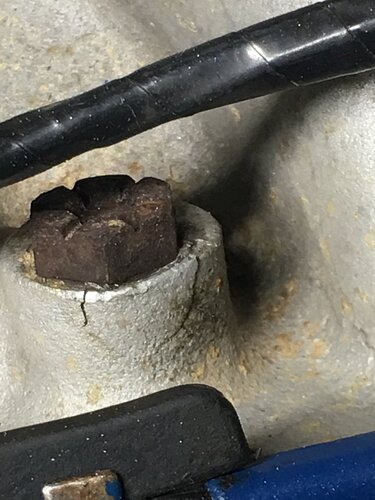 This one should be added to the "What was the person who had the car before you thinking" files.
All comments are welcome. Thanks for looking.
Rick