Thanks

I like the vintage pictures. It's cool to see the Cougars in racing action. Here is one of Dyno Don in his 1st generation Cougar "Eliminator".
Steven
LOL! I love the picture on the door! That's awesome


534197_381566868545292_2081428209_n
I like this one of Mr Shelby. I'd love to have that lot full of Shelbys.
When I saw that first pic from the front I said out loud "wow. That is just… wow"
I normally don't much go for the 69-and-after Cougars, but something about the 69/70 in white, just looks soooo good. And those wheels are exactly right, that's just about my favorite look for a muscle car. Like it's not a show car, at all.
Such a beautiful cat. Thanks for sharing!!
I can hear all of those children…

"Please Mr. Shelby can we drive some of these cars? We'll be careful we Promise!"


Steven
Love seeing the old photos! Here are a couple of my dad drag racing his 1969 Cougar Eliminator in the summer of 1971. Sorry they aren't the best of photos. I scanned them from slides. My brother plans to have prints made from the slides that should look better. My brother also plans on drag racing the car again in the near future.

[album]978[/album][album]977[/album]
well, t'is not a racetrack car, but it is old…
that's my kid brother with my first car in 1975
[album]25[/album][album]24[/album]
Here's mine, circa 1983: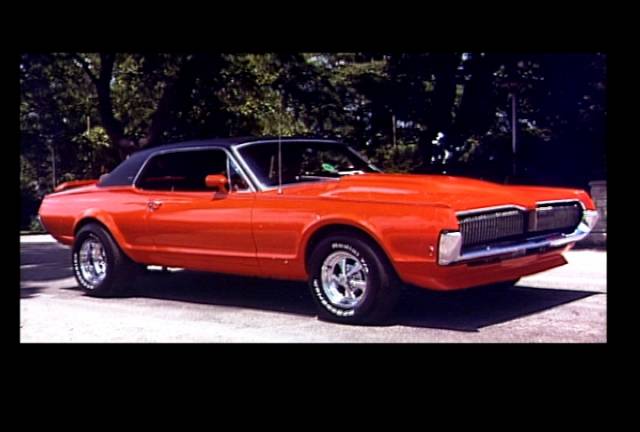 [album]987[/album][album]981[/album] These are a couple of pictures of my dad (Jim Stagner) in his early days with his CJ428. His spoils from his win in October 1972 and he and I at Freemont Raceway in 1971, dad started me young in racing, I will be running the CJ this summer just for nostalgia.
Man, just love old photos. Cool.
More from my F/B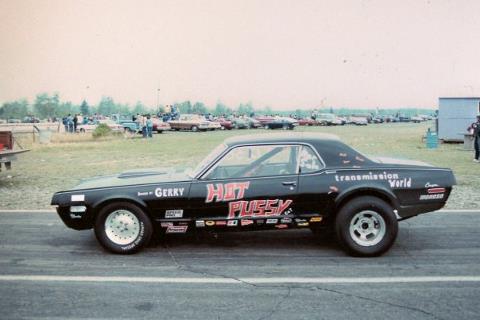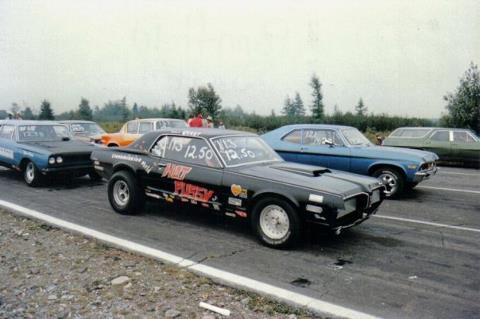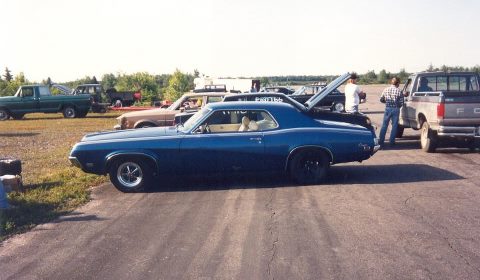 One more, not sure of the year taken!