Set of (4). 4-1/4" back spacing. Sold new from WCCC. Made is the USA. Date stamped April 2014.
You need to provide a location and price. Thanks
San Francisco Bay Area - $600/ Set (4)
Can you post some pictures?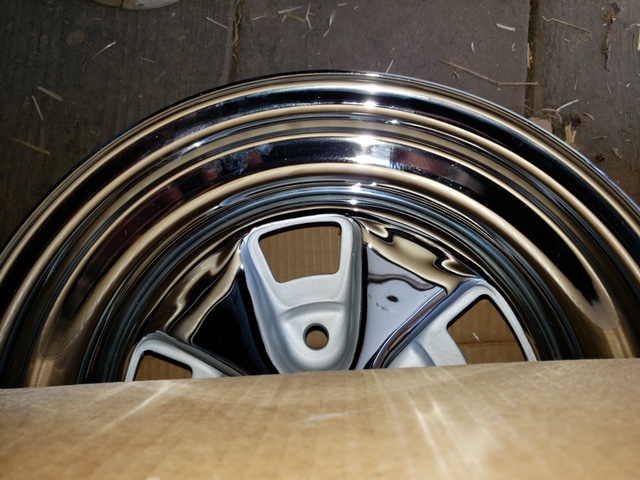 I'm interested in the set.
Would need to be shipped to Lynden, WA 98264.
Can you let me know what shipping would be and I can PayPal you.
Springman17, did you get the message I sent you a couple of days ago?
Yes. I have another guy interested and will pay the shipping in full. Since you responded first I wanted to know if you like to split the difference and do $820 for the set.
Thanks
Not a problem. Send me your email address and I will send you the money. I'll also get you the full address for shipping.