I have to be honest, I have somewhat lost the passion for the Aussie Touring Cars when the Gen 2 Supercars came out… I can't stand fake cars, and the current cars are a;
A fake Falcon with fake Mustang front and tail lights , meaning it's a wonky looking thing…
Racing a
Fake RWD Chev powered Vauxhall ( the last Commodore was a euro sourced FWD based east west v6)….
That is my prejudice, however the the racing is close and can be exciting… this is likely to be the case this year … Bathurst is going to be smashed by rain so there will a lot of action if you can find a broadcast wherever you are…
Next year , however, it will be a little different … the Gen 3 cars will be Mustang versus Camaro… and both finally look the bizzz. Sure they are still full race cars with little production reality apart from the block. But they are relatable….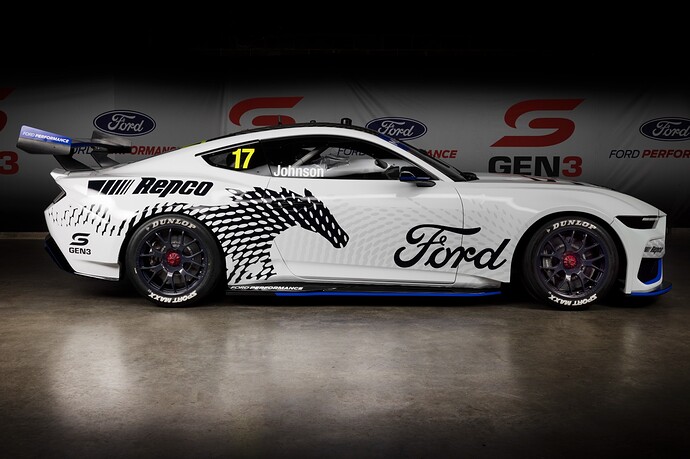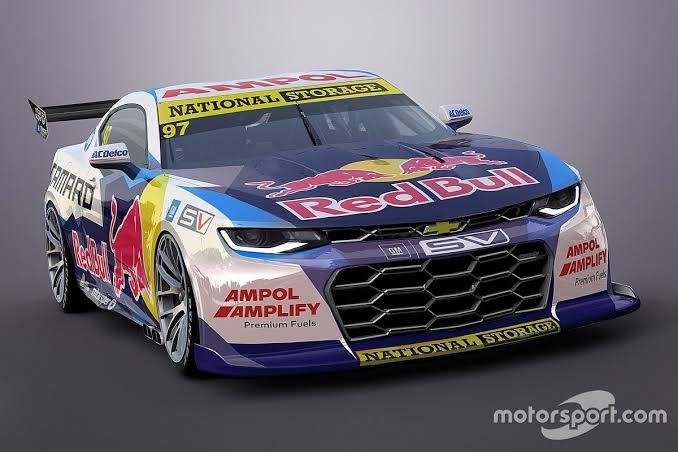 And Yesterday's Bathurst reveal for the Mustang.
Looking forward to it!
Even so … I do miss the old Production based cars… here is a golden race with the legendary GTHO Phase 3 Falcon…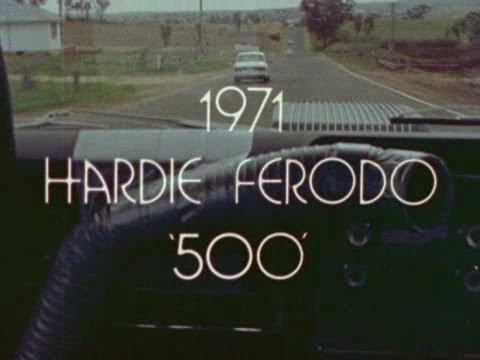 Check out the historical, famous, barrel roll in the middle!