This has great info for 1970 Dearborn cars. Late 69s would be close to the same. I just did my 70 CJ Cougar in Eastwood Chassis Black Semi gloss. I did not follow how the factory did it. But I think it looks good.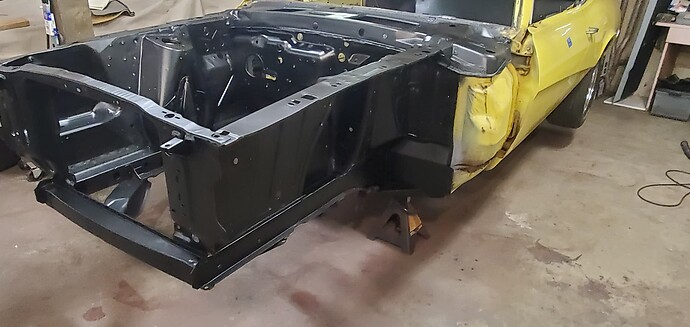 This is my friend Kerry's 68, very similar to 69. Factory was a blend of body color, red oxide, and black. Then 3M body shutz applied once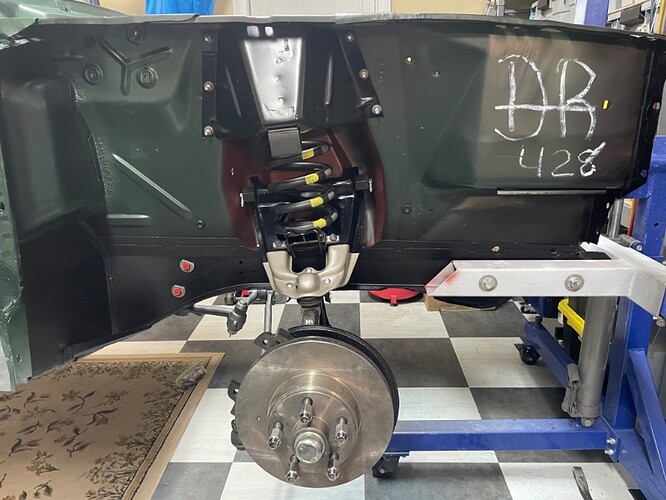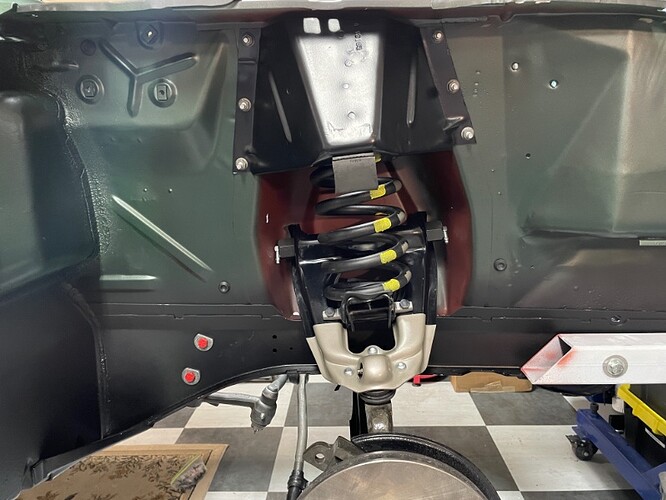 the splash shields were installed.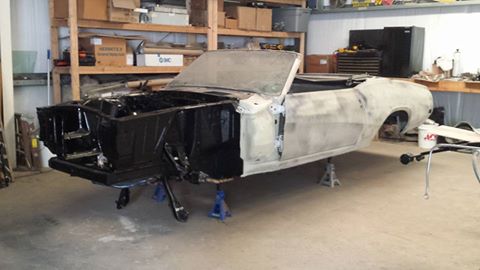 I ended up going outside the box and use herculiner on the outside of the them and gloss black on the inside…
thanks
pat