In my quest to enhance the Cougar, I opted to tackle the electric motor headlight conversion. One thing that I was not too crazy about was the speed at which the headlight door opens and closes on the existing kits. I wanted to slow that movement, and found that I could use a PWM to accomplish this. I have a buddy who is in the retrofit lighting business, so with his guidance, we were able to wire this in. We were able to rig the PWM to pulsate the voltage on the negative feed being supplied to the motor, thereby slowing the movement.
Video link near the end of the post
The motor bracket build was pretty similar to what is currently out there, so I really won't go into the details of how it was done.
Some differences: I used a heim joint on both ends of the motor arm which allowed for two way adjustment. The motors are from a 90s Miata.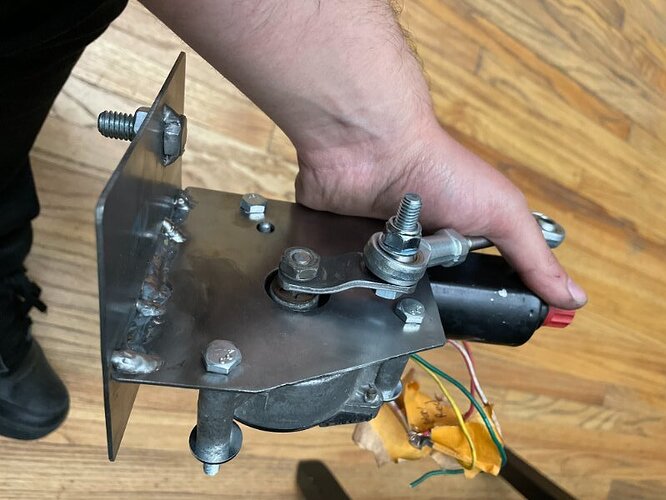 For the finishing touches, I was able to 3D print the PWM and relay waterproof box with the FOMOCO logo. Fabricated a steel bracket that hangs off of the hood latch bracket to attach the box to.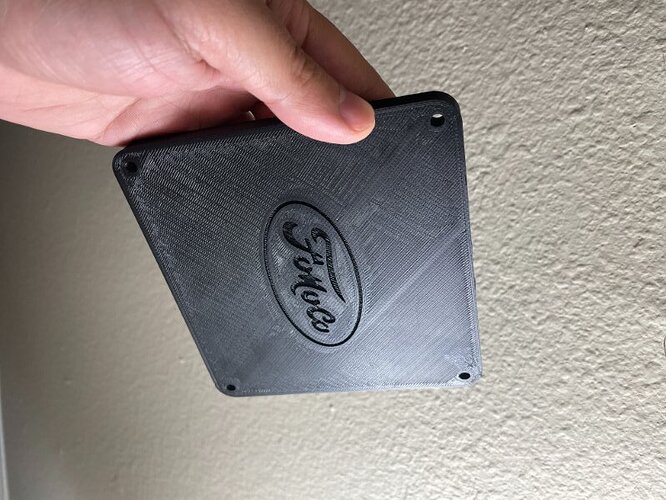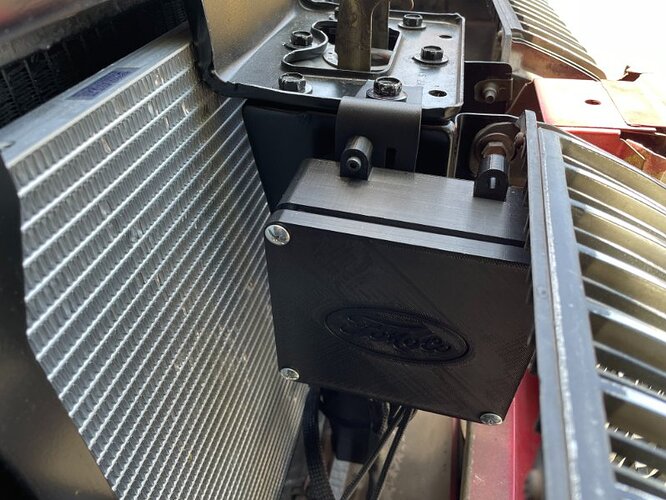 Here is a video comparing the speed without and then with the PWM for comparison. The synchronization between the doors are off by just a hair, but this is due to the arm adjustment that I need to make on the driver side.
Video


I don't know if anyone else would be interested, but feel free to PM me if you are. We may be able to build a PWM kit for you.
The PWM module can be placed in-line via a harness that plugs in between the harness and relay of the conversion kits available out there.
Let me know what you think!