Hey all,
I recently purchased a rechromed bumper. Upon opening it I found what appears to be pitting. It is a B*itch to try to get a photo that shows. On my IPad these two can be expanded to show the area the best.I have questions on if this is something to be concerned about if it is pitting.
The first pic is a popsicle stick in the middle of the area in question.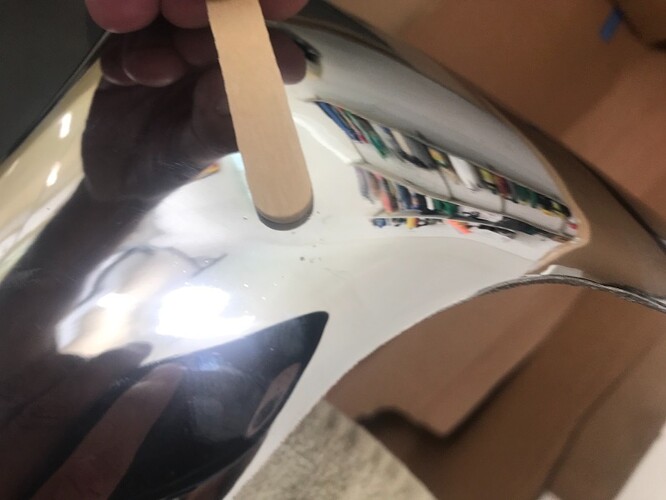 This is a close up, the blackish dots are my concern.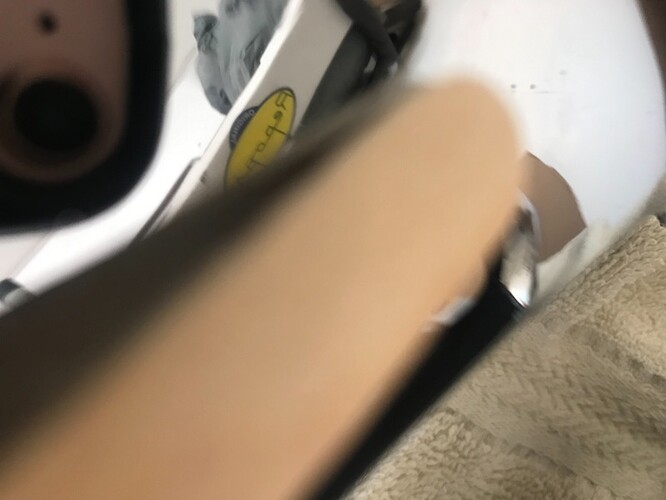 Happy for any thoughts on it. This is my first time dealing with chrome.
Thanks