Well My winter project has turned into a spring project and now will probably run into next winter.
But things are moving forward and I am now close to painting the body.
I know color is a matter of opinion and preference but I am soooo torn that I am asking for all of you to help me decide on a color for my cougar.
I will either stay with the green that I have had it for 20 years or change it to a Red or Wine color.
here is a pic of my cougar last year before I started on it and the color I am considering sticking with.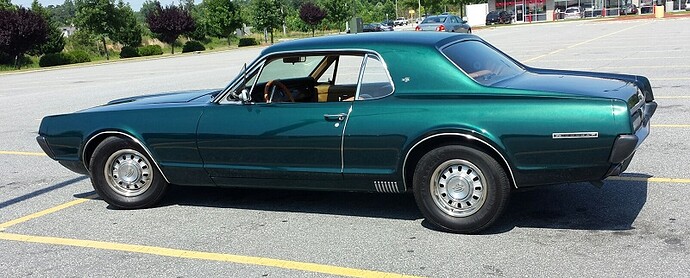 This is John's cougar and a color I am considering switching to. or possibly a little more red than that I am not sure.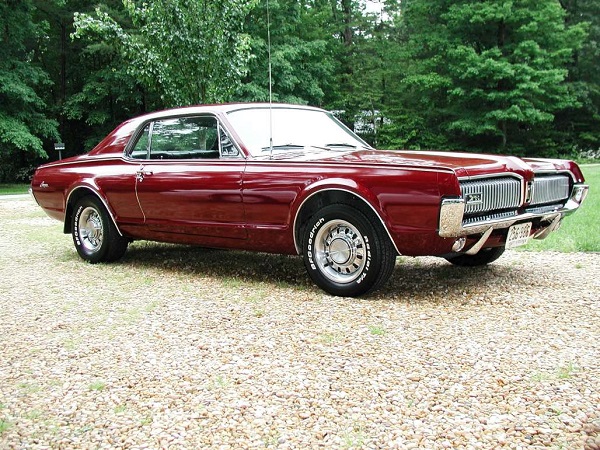 All opinions are welcome.
Oh,And here is what it looks like as of this week.