Hello.
Here is my conversion in pics and a video.
I have seen better and worse installations.

First i was going to buy a kit available, but decided to try make it by myself.
Now i saved some $xxx and can buy something else to my Cougar.

It wasnt that hard and only cost me about $90 in parts.
I used the Miata actuator used for $70, a adjustable rod in SS $11, and a relay $5. The other parts i had in my garage.
Most time took to figure out how to wire, make the bracket and make the lever to the actuator.
I am most pleased with the adjustable arm with a upper fork style joint, that made the rod absolutely vertical in line.
In the lower joint i used a heim joint or uniball, i dont know what you call it.
Still i have to make 2 new shafts for the springs, making them a little bit weaker.
Right now i have disconnected the springs, thats why the doors rattles hard when closing.
The key is to have the same meassure on the actuator arm (about 1.25" = 2.5" one rotation) as the stroke (about 2.5" open to closed) for the upper lever for the doors.
I didnt get the original actuator arm and made my own, i also bended it to get my arm vertical in line.
I also have a electrical sketch over the installation if someone else planning to do this and need it.
Here is a pic and a video from youtube: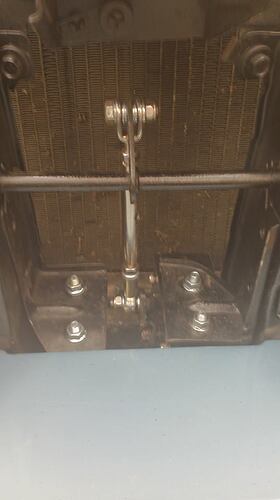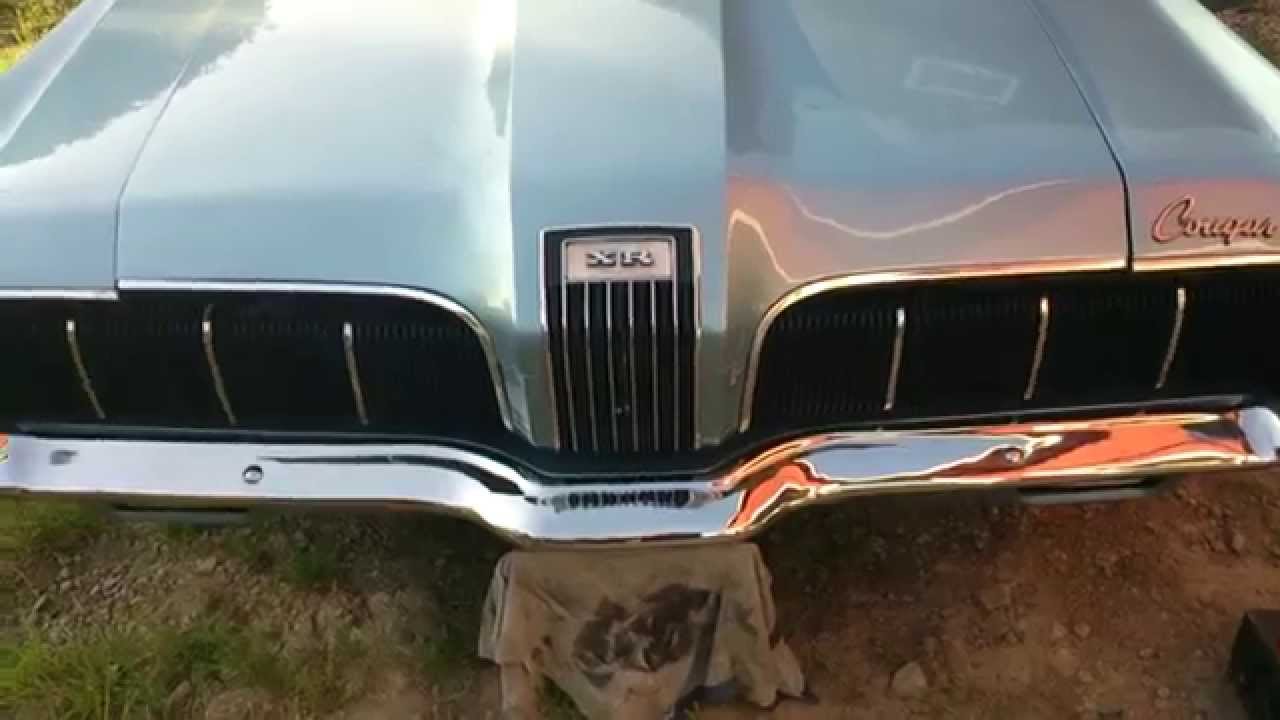 /Tommy.