Partial VIN stamp 8F533616 shown in the listing
If that GTE is still around I'd be nice to see them go back to it
I checked with Jim yesterday. The car was reported in Brainard, MN. back in the 90's. Nothing since then.
Looks like someone has added the two center lower exhaust holes , maybe for headers or CJ manifolds.
Woops, CJ manifolds don't use those holes.
The manifolds on the 427 Cougar don't use them either but for whatever reason they appear on J heads. I took this picture while converting a "J" head on one of my GT-E's to use a 428CJ exhaust manifold. You can see I have installed a plug in the rear cylinder to prevent exhaust leakage when using the CJ manifold. I have yet to install the same plug in the extra hole at the front (right) cylinder.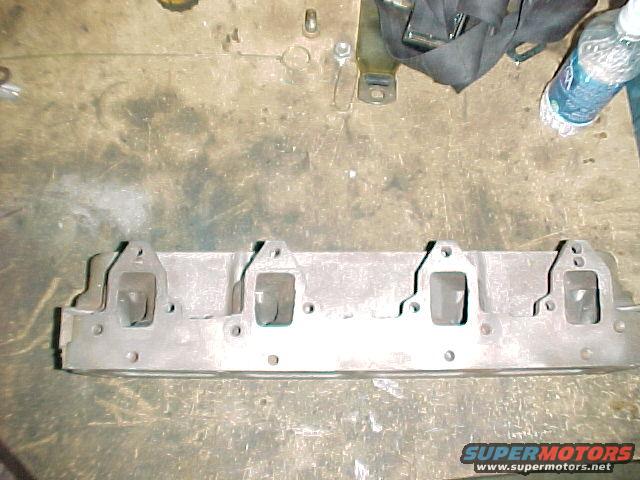 Same head showing the 7J6 date code and the C8AE 6090-J casting ID.