Since moving from a dry climate to a more humid one, I'm becoming more concerned with protecting the paint on my '70 Standard. Not only is it original, but Marti says it was one of only 283 'Special Paint' cars ordered.
My car is a driver. I go for 200+ mile drives pretty often, but I clean it up after each time and it lives in a heated/dehumidified garage. It has no rust, but has some natural patina on the horizontal surfaces of the fenders and cowl - which I really like and don't want to disturb.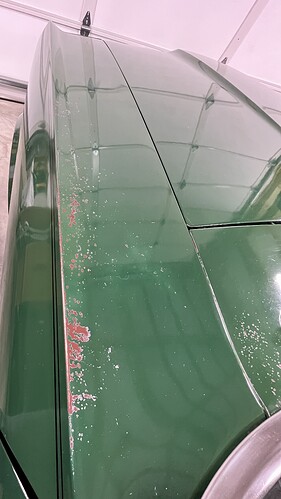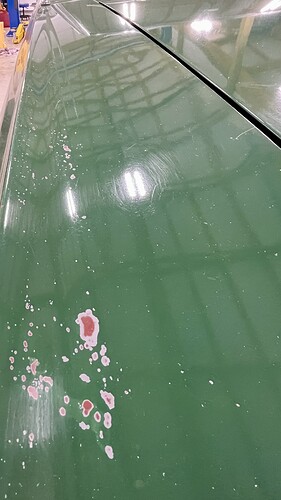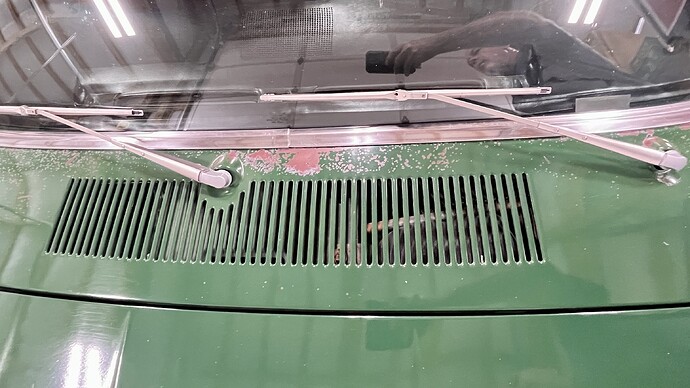 On the other hand, I would like to protect the paint and these exposed patina areas from any moisture and contaminants. The paint itself is in great condition, but does have some minor scratches and swirls that I'd love to eliminate.
Is there anything about factory paint (vs. modern finishes) that effects how a detailer would do this job? Any specific questions I should be asking about products, application, etc.? What about ceramic coating? Good idea or not? If so, what questions?
Thanks in advance!