What sort of socket should a 68 xr7 have for its reverse lights? Mine has the little 2 nubs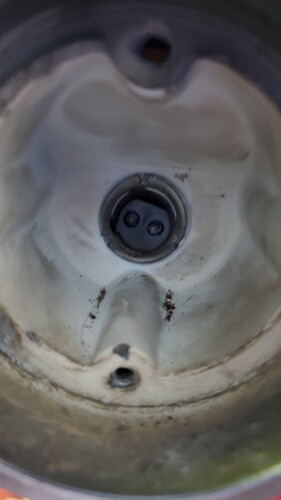 But i think it should have a single since they would be either on or off, not high or low.
I have 1156 base bulbs since thats what the service manual says. But the 1156s only have a single nub.
Thanks!