The July 2019 Ride of the Month is Chris Carney's '69 XR-7 Ram Air 428 CJ 4 Speed!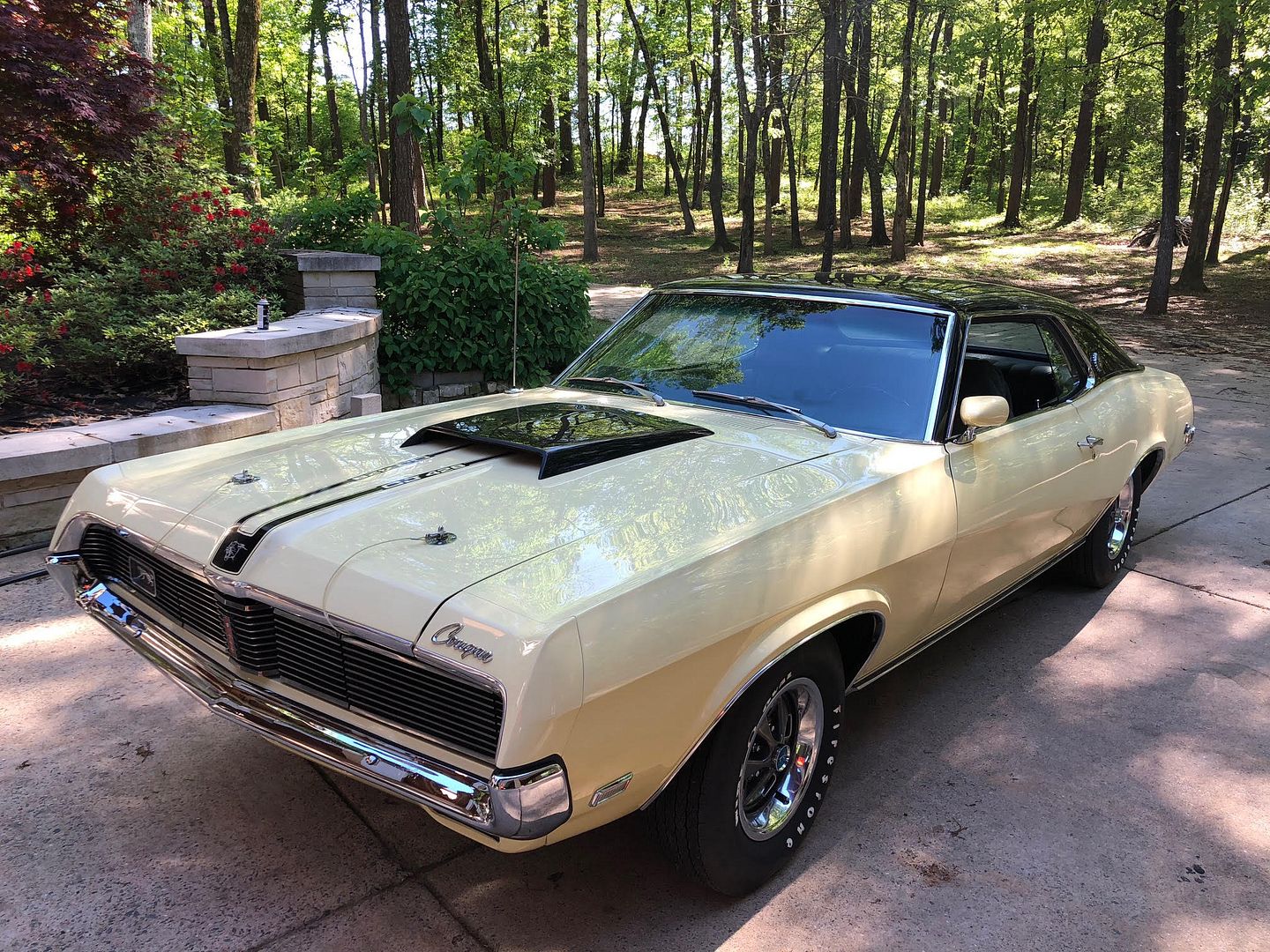 Every. Single. Part. The Rebirth of Not So Mellow Yellow.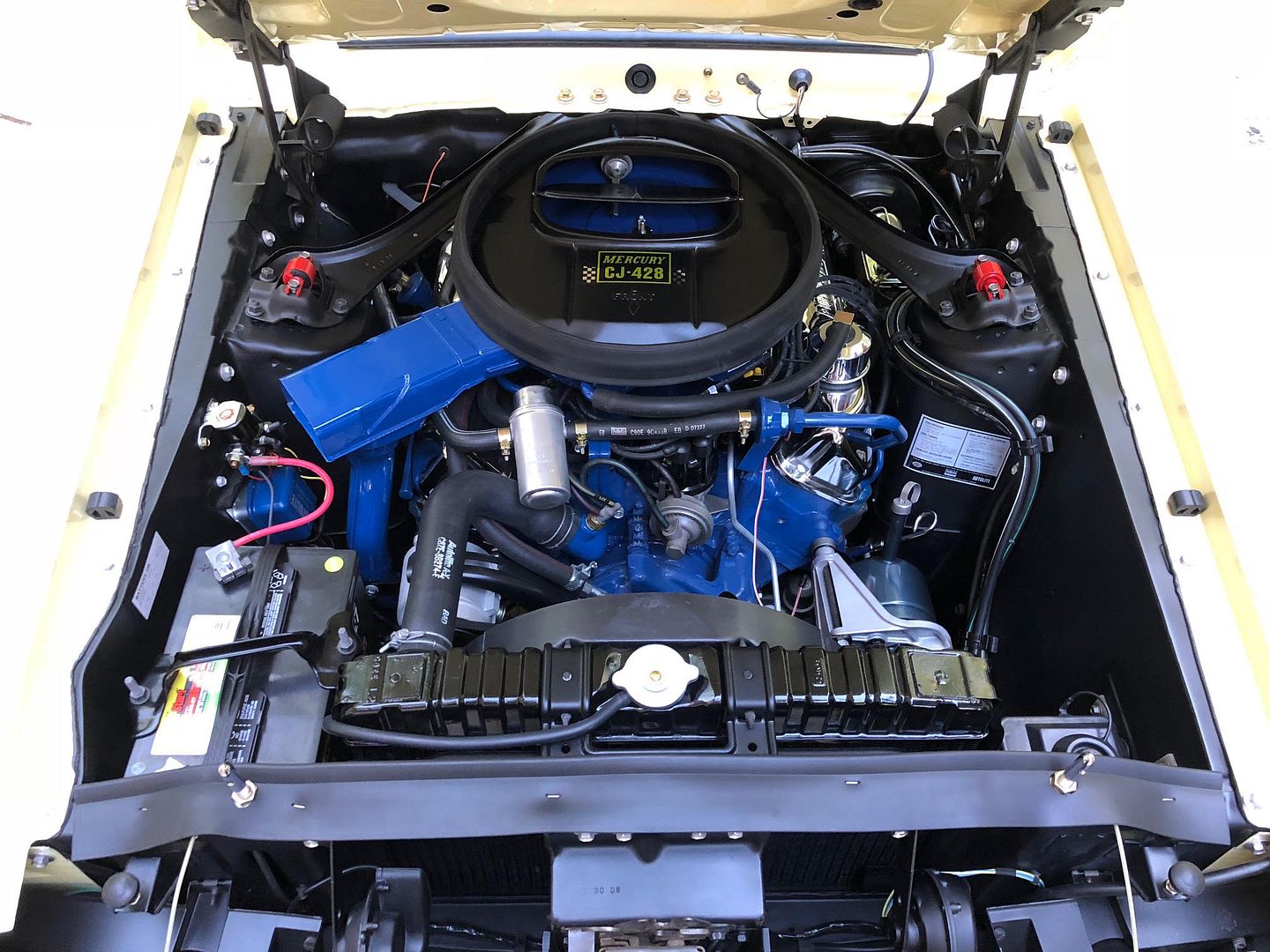 Restoration is one of the most abused and overused words in the automotive hobby. The true meaning of restoration is to return something to it's former condition. In the automotive world that means making it new again. By that definition very few cars are truly restored. And of those that are it is very, very, rare to find that a single pair of hands, belonging to the owner of the vehicle, performed all of the work. Our July 2019 Ride of the Month is one of those very rare vehicles and its owner Chris Carney made if all happen.
Chris's father's words were prophetic: "Just come out and watch me when I'm working on the cars and you will never have to pay a mechanic when you own a car." Chris must have been paying attention. Being one of six kids, there wasn't a lot of money for extras, and that definitely included cars. Chris tells it this way: "When we became teenagers in Pineville Louisiana we were on our own when it came to our cars. Dad didn't buy any of us cars. John found a '71 Galaxie and put a 429 in it. Dan took the paper route car, a '66 Fairlane with a 6 cylinder and a three on the tree, and put a hot 289 in it with a four speed. I came across a '68 two tone Cougar, Nordic Blue with a white painted top, and a 302 automatic. Bob had a Datsun pickup and somehow shoe-horned a 302 into it. We pretty much built the girls cars out of parts from the wrecking yard just up the road, they ended up with a multi colored Datsun wagon."
Shortly after getting married in 1984, the hot little 289 in his green four-speed 73 Ford pickup, unceremoniously blew up on highway A1A while driving home with his wife. A series of family cars would have to do for the next 14 years. But the car bug can strike at any time. Chris says: "When I started my business in 1998 I found and restored a 65 Impala 2 door with a 300 hp 327. It was my first attempt at a restoration and I did all the work myself including engine, interior, and paint and body. It only had 42K on the odometer and was complete and in good shape so it was not too complicated. I finally finished it in 2007 and still have it today." The Chevy was just the appetizer, the main course was coming up fast.
"I began buying up some cars including a '67 bench seat GT Cougar. When I found that car the Cougar bug was reignited. Next I see a Nordic Blue GT-E Cougar for sale on eBay in 2004. I didn't even know what a GT-E was at the time but made the purchase and still have that one today."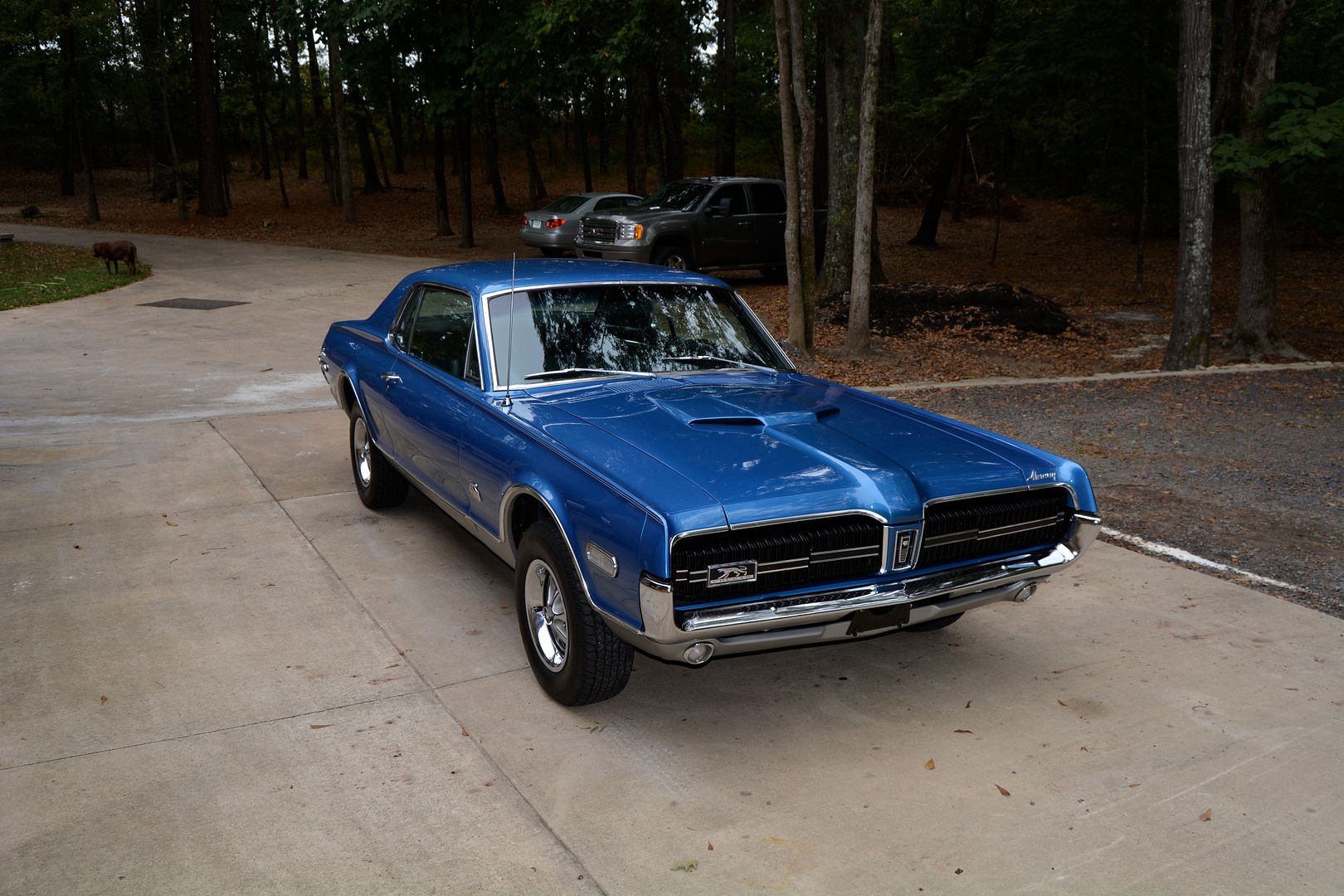 "Over the next 15 years I bought and sold many cars. Currently I have 2 '69 Cobra Jet Cougars, one '63 post 406 Galaxie, one '63 427 Galaxie, one 427 '64 Galaxie, the GT-E, the '65 Impala along with 3 big block Chevelles and an '07 GT500. I also have 5 other ford projects out back including a 68 two tone 302 Cougar and a 66 Park Lane Convertible that is loaded to the gills and is a DSO 84 car. So what I have is more than I can handle, and I plan to sell a bunch of cars in the next few years. The Cougars will not be in the fire sale though.
The lesson to be learned is that when you see it, if you can, buy it. Chris tells us how he came to own this Cobra Jet cat. "In 2008 I had been following this Cougar on eBay. I was attracted to it because it was an XR7 4 speed with a 428 and was very original and complete although it was fairly crusty and only had 85K on the odometer. Back then, when eBay was fairly open and you knew who the buyers were, I enjoyed watching the last few minutes of auctions that I was following. This car was not getting very much action that night and found myself chasing the reserve, which I managed to find and I was the proud new owner of this car."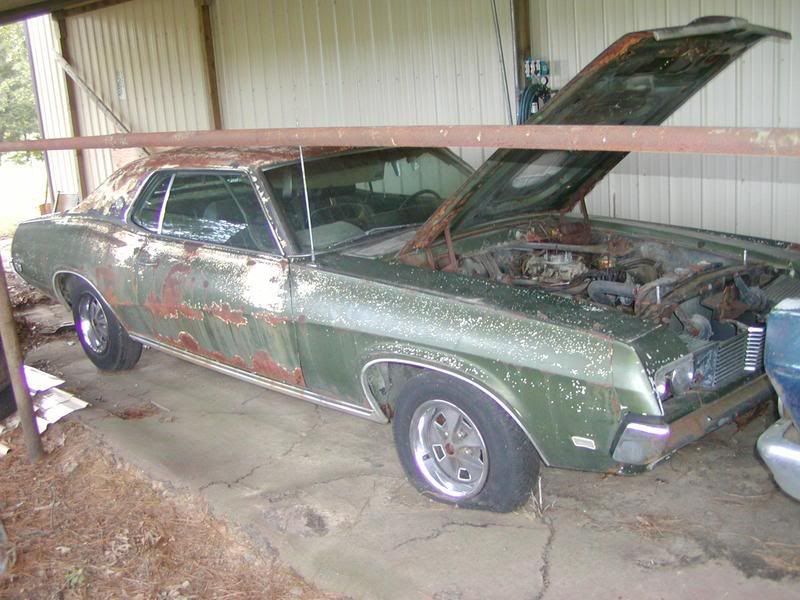 "After getting the car home it sat for the next 4 years while I went through several other cars that I had and did mechanical upgrades to make them drivers. I was also getting near the end of another tough job that I was tasked with for those 4 years; helping my mother go through the devastating illness called Alzheimer's. That's when I decided it was time to do another restoration and I decided to go with the tough one, the '69 XR-7"
The '69 XR-7 was more than just the tough one, it is also the extremely rare one. There were only 139 R code XR-7 4 seeds built. Add in the non Ram Air Q codes and the combined total is still under 200 at just 171 examples. For comparison sake, There were more than twice as many 427 powered GT-Es, more than three times as many XR7-Gs, This is rubbing shoulders with the Boss 302 Eliminator (169 were built) and the 428 CJ powered 4 speed Eliminators (118). With out a doubt this was a car that needed to be saved. Fortunately it landed in the right hands.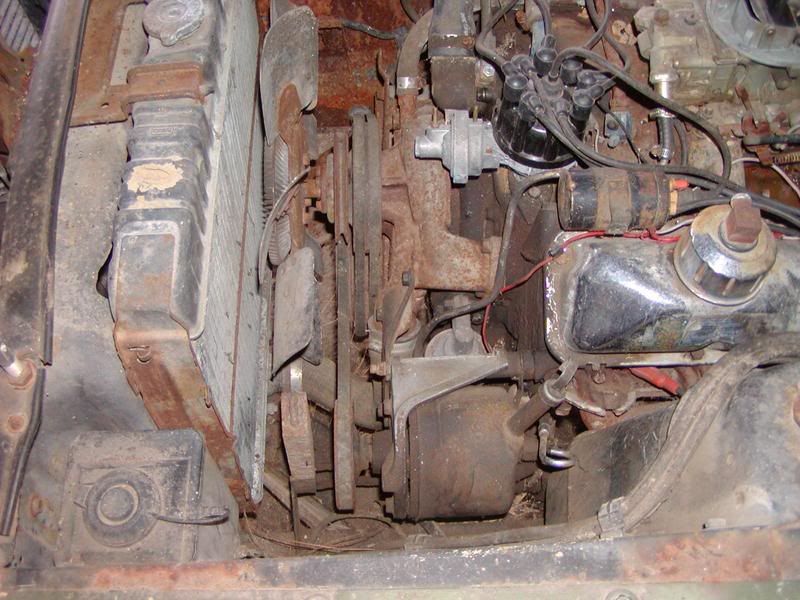 The restoration began like this: "The first thing I did was to pull the engine and disassemble it. I farmed the machine work to Keith Craft Racing in Arkadelphia Arkansas. it turned out to be the original VIN stamped block. Still running the flat tappet cam, the rebuilt CJ dynoed out at 403 hp. I put the engine on my shops counter top as an inspiration to get the car ready to install it."
Like most great adventures you never know where you will end up until you have arrived. Chris said it best: "I knew it would need a lot of metal work but I had no idea what that would entail. I spent all of 2013 doing the metal work which was a huge undertaking. First I removed the whole floor and then I did the passenger front frame rail and front cross-member along with the battery tray panel along with both front torque boxes. After that I went for the cowl area. From there I moved to the back of the car and replaced both quarters, wheel wells, trunk floor and tail panel all in one piece. Then moving to toe board patches and a full floor all taken from a couple of parts cars which had to be disassembled spot weld by spot weld."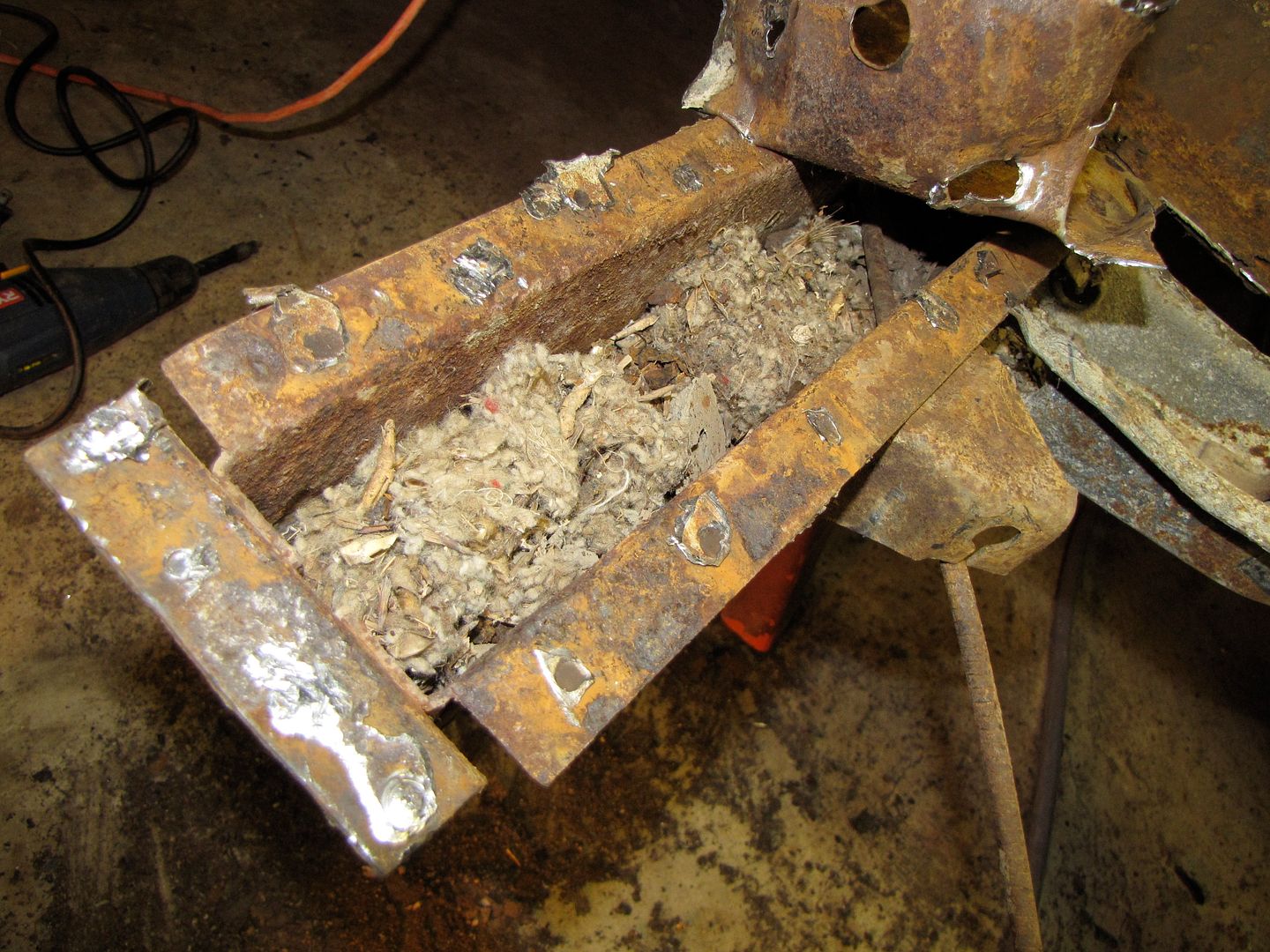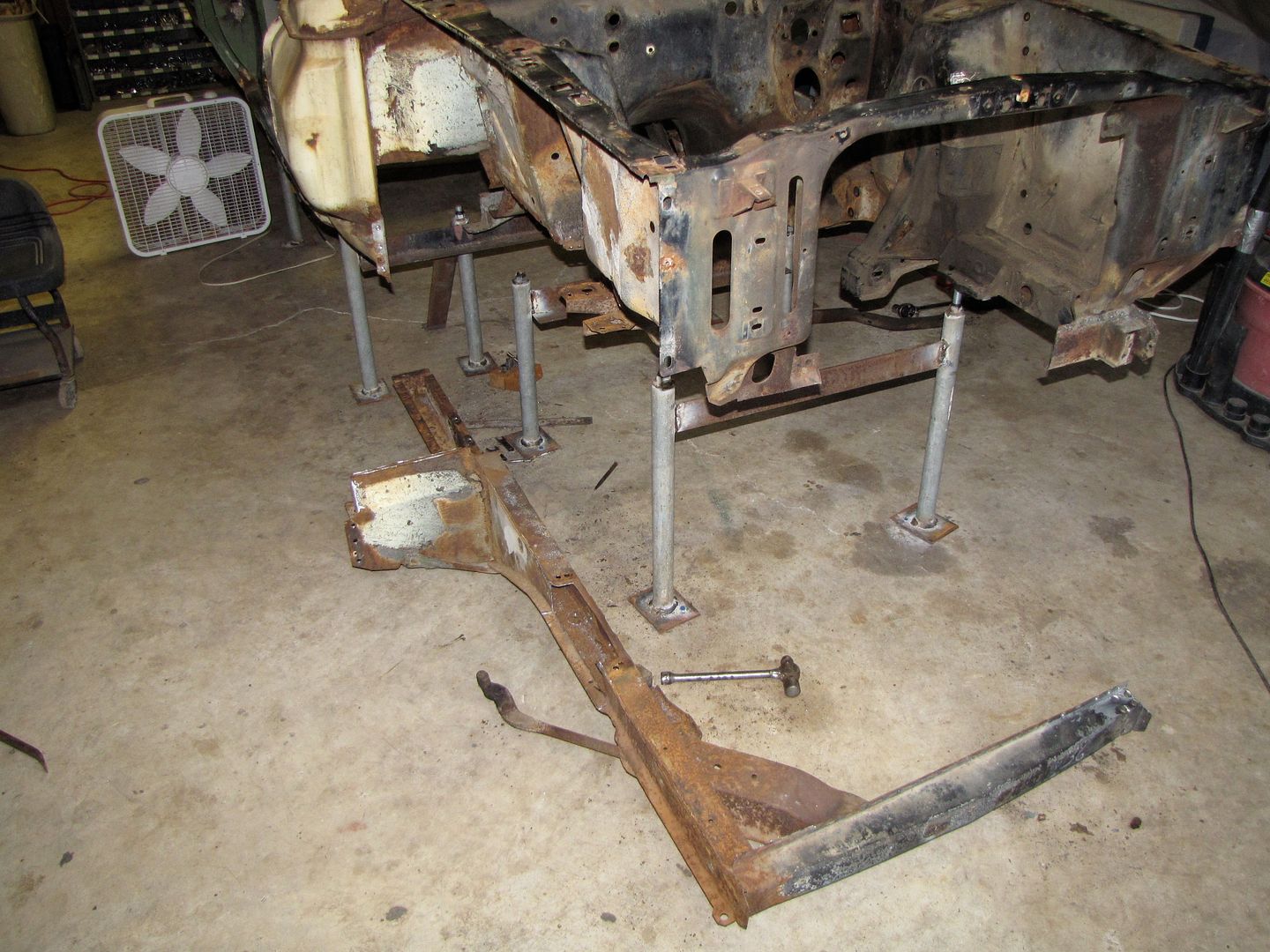 As we all know, life does get in the way of our hobby and for the nest two years Chris devoted himself to sandblasting and re-staining his three story cedar home. That project was followed by a new drain system all of the way around. And then all new gardens to replace the ones that were destroyed by the drain work.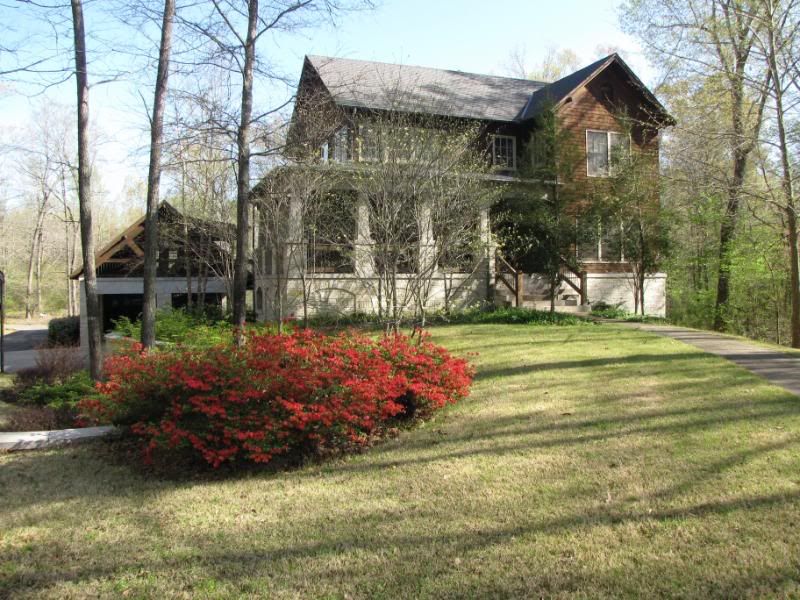 Finally in 2016 he was able to get back on the reassembly of the car, and by April of 2019 it was mostly complete.
While every picture might be worth a thousand words, that is nothing compared to the number of hours of work that go into a restoration. What follows is a sort of photo essay. Each picture tells a story of a job to be done or a job that has been completed.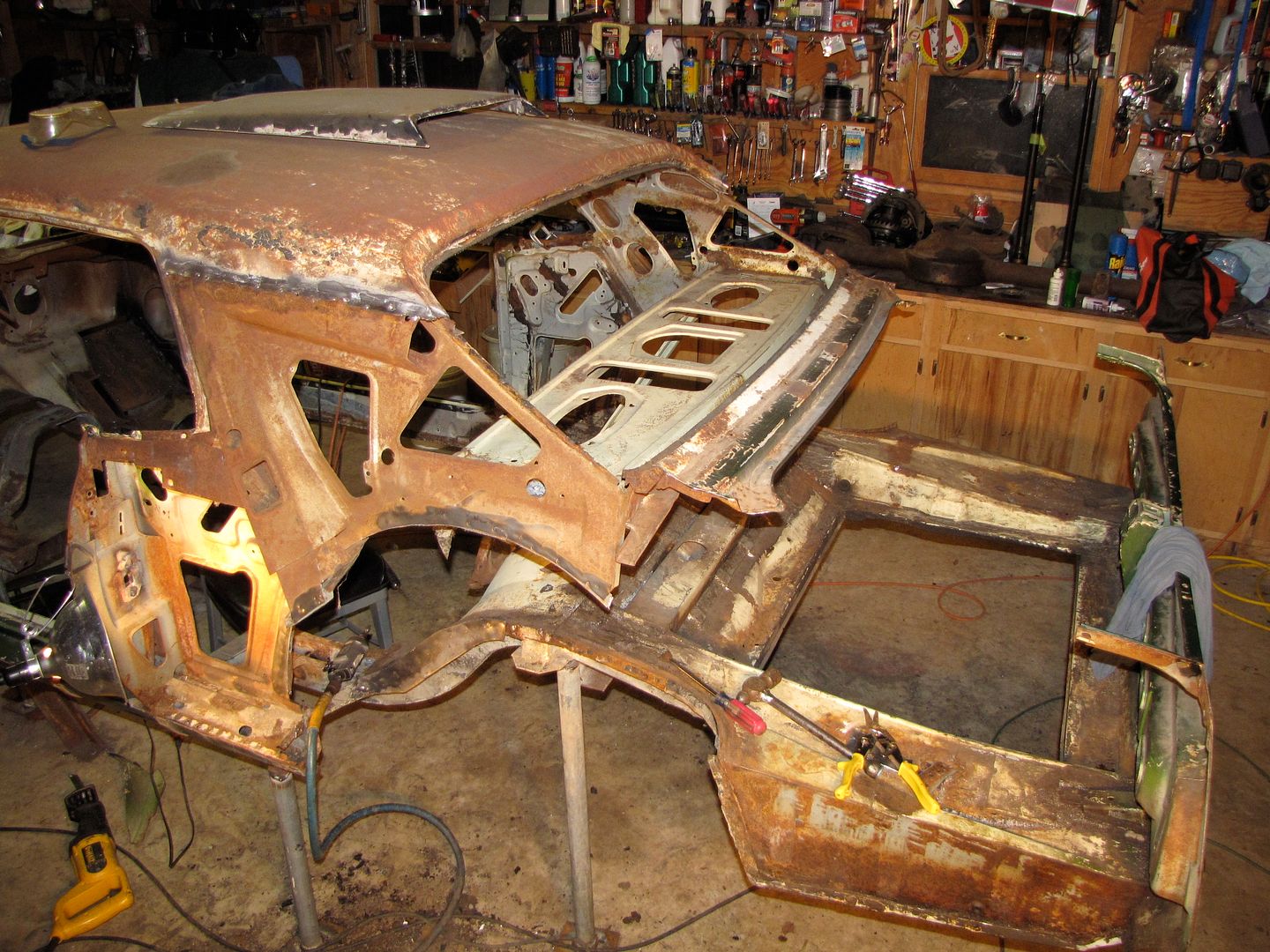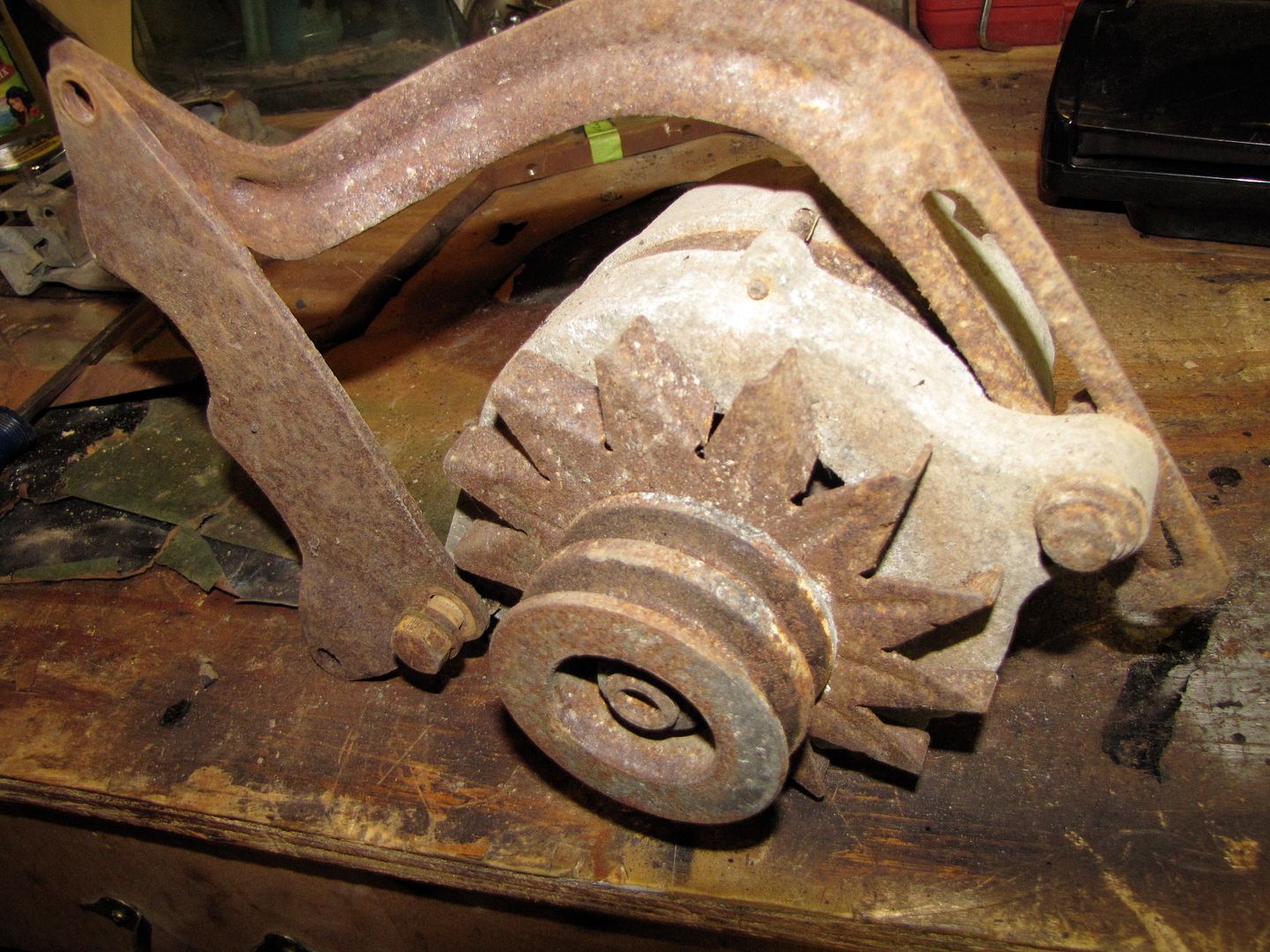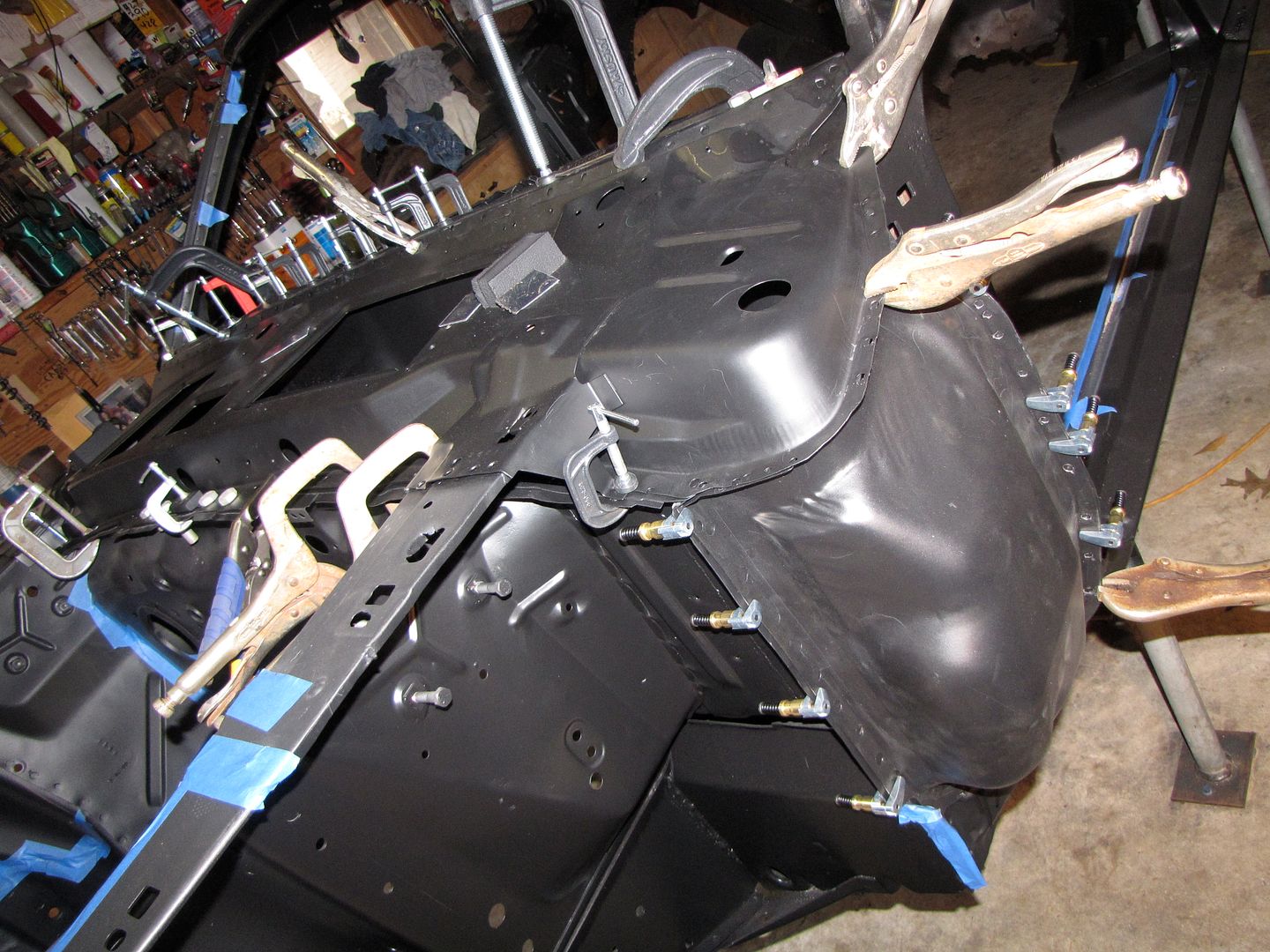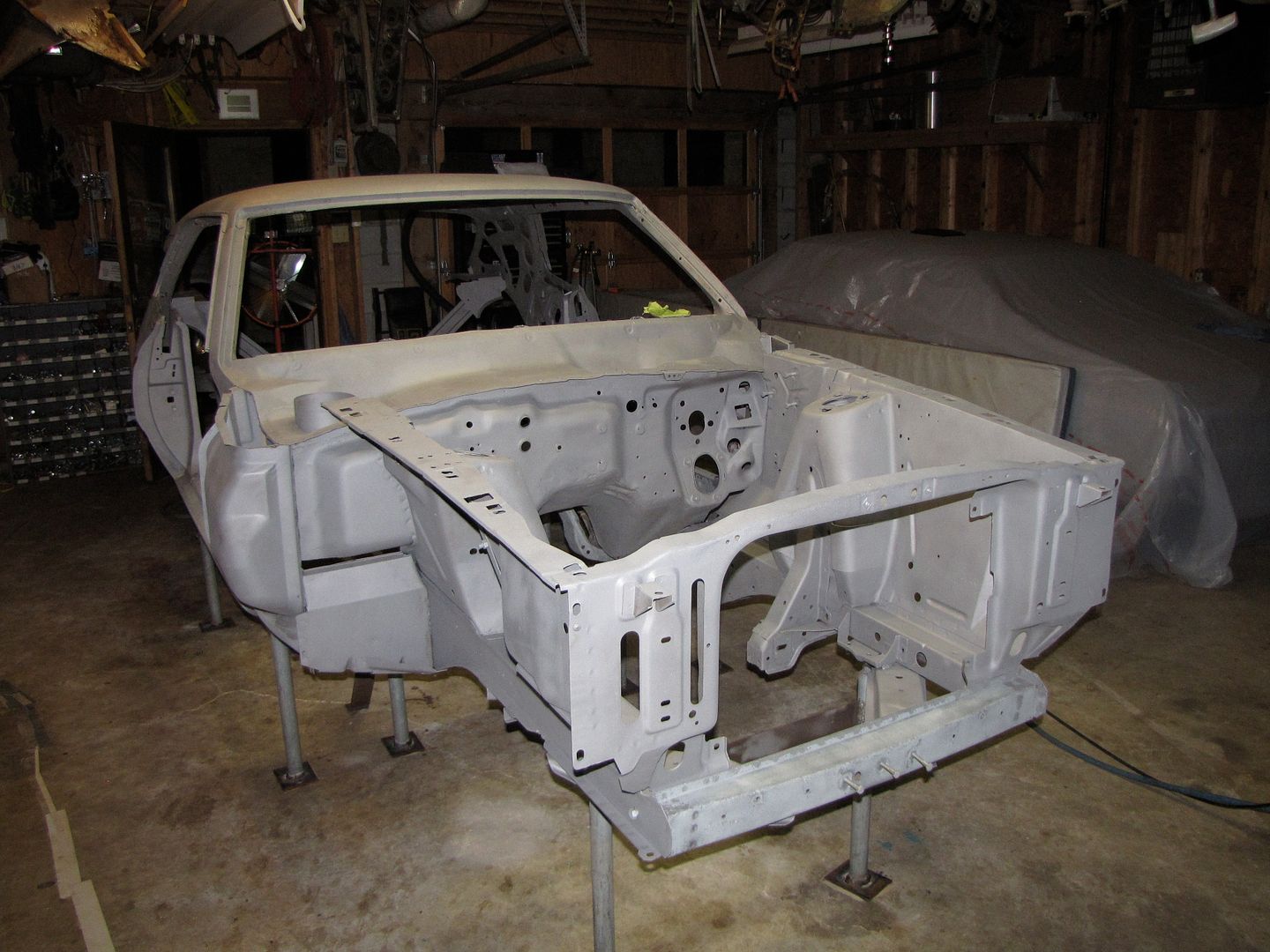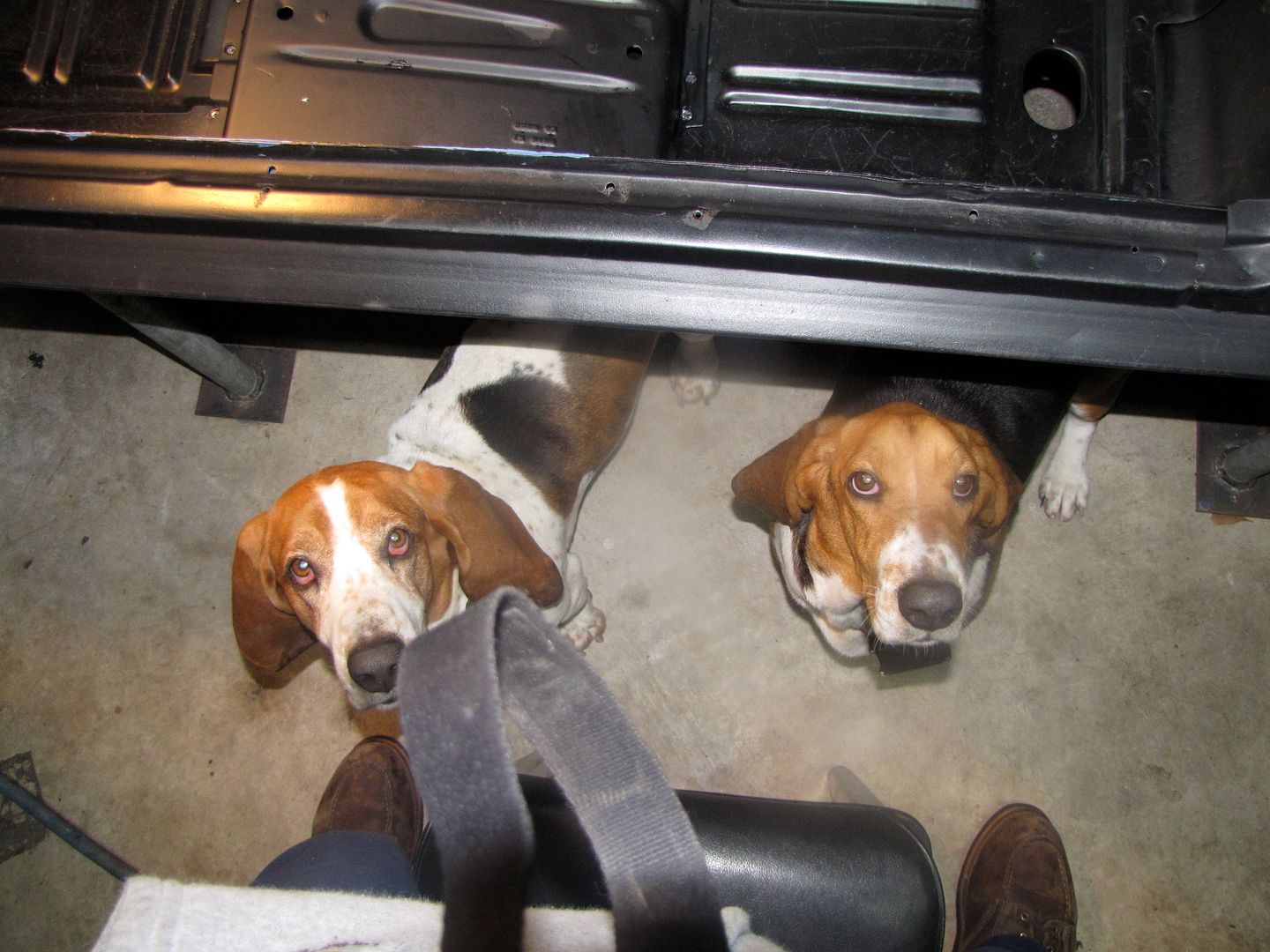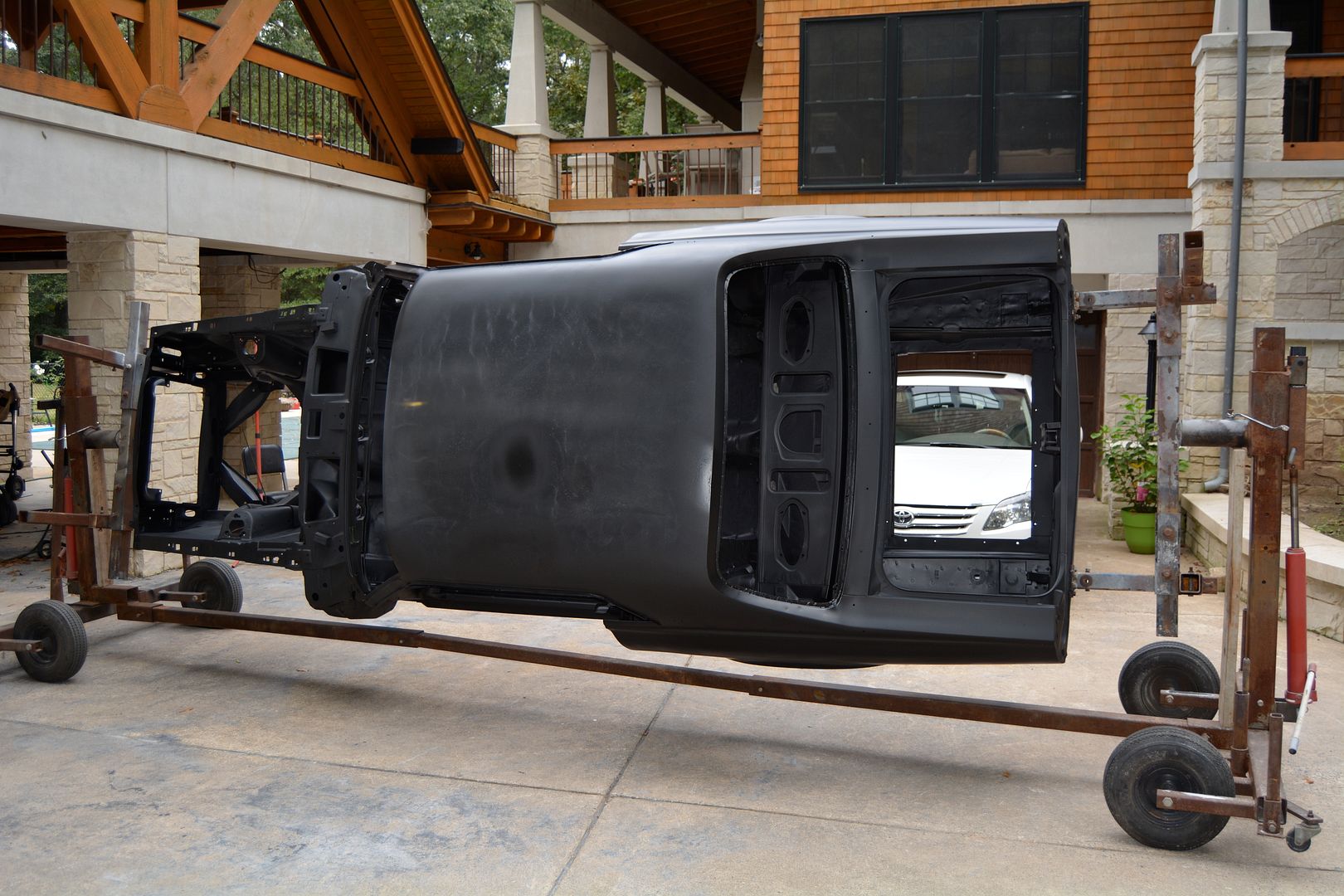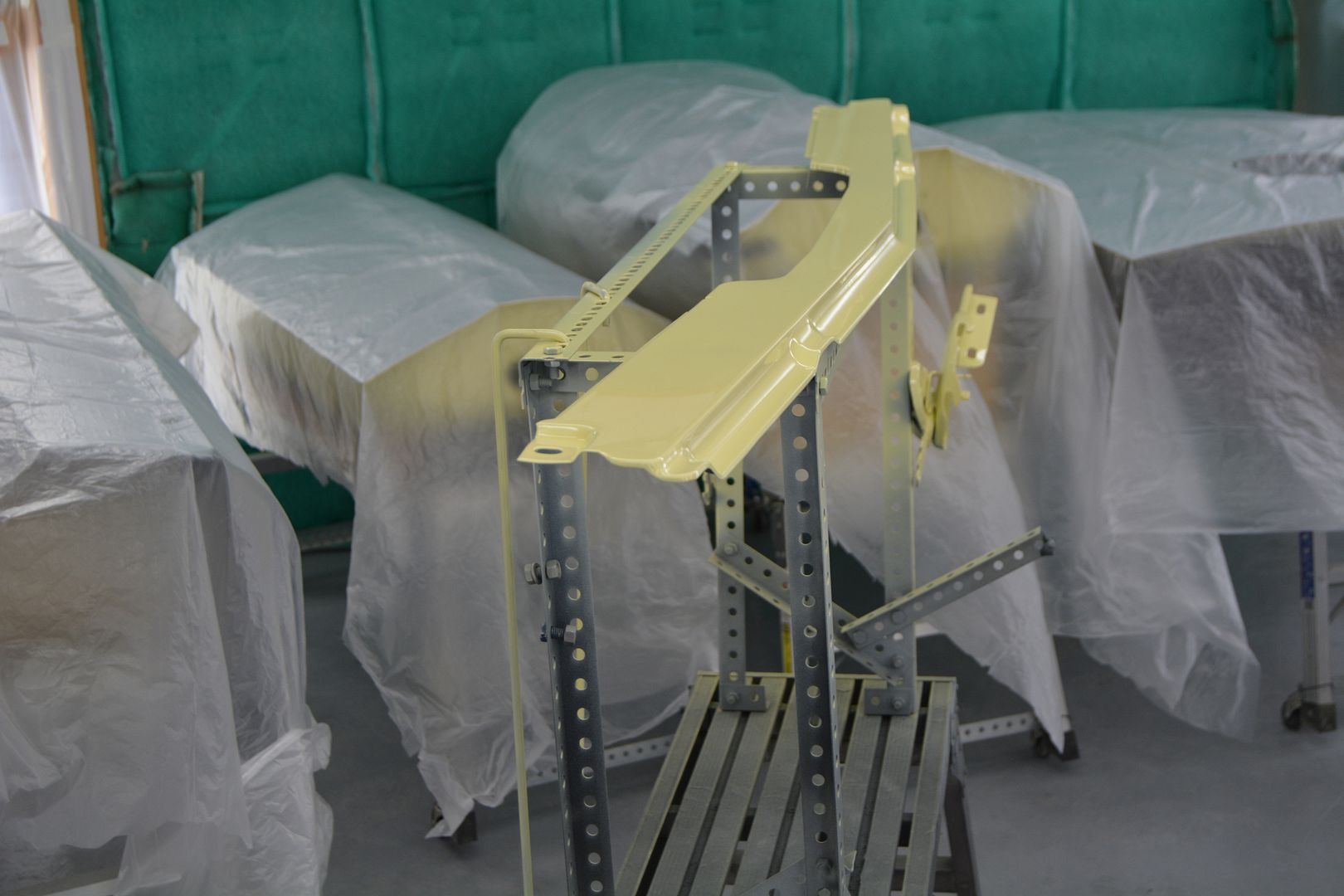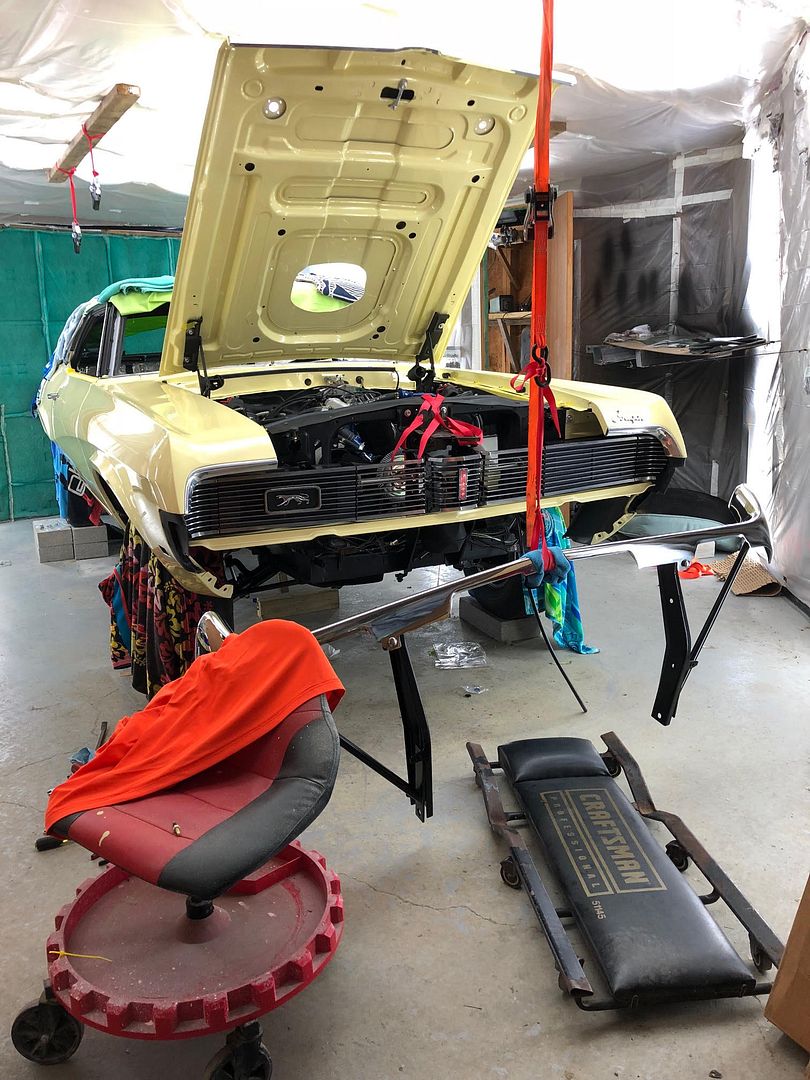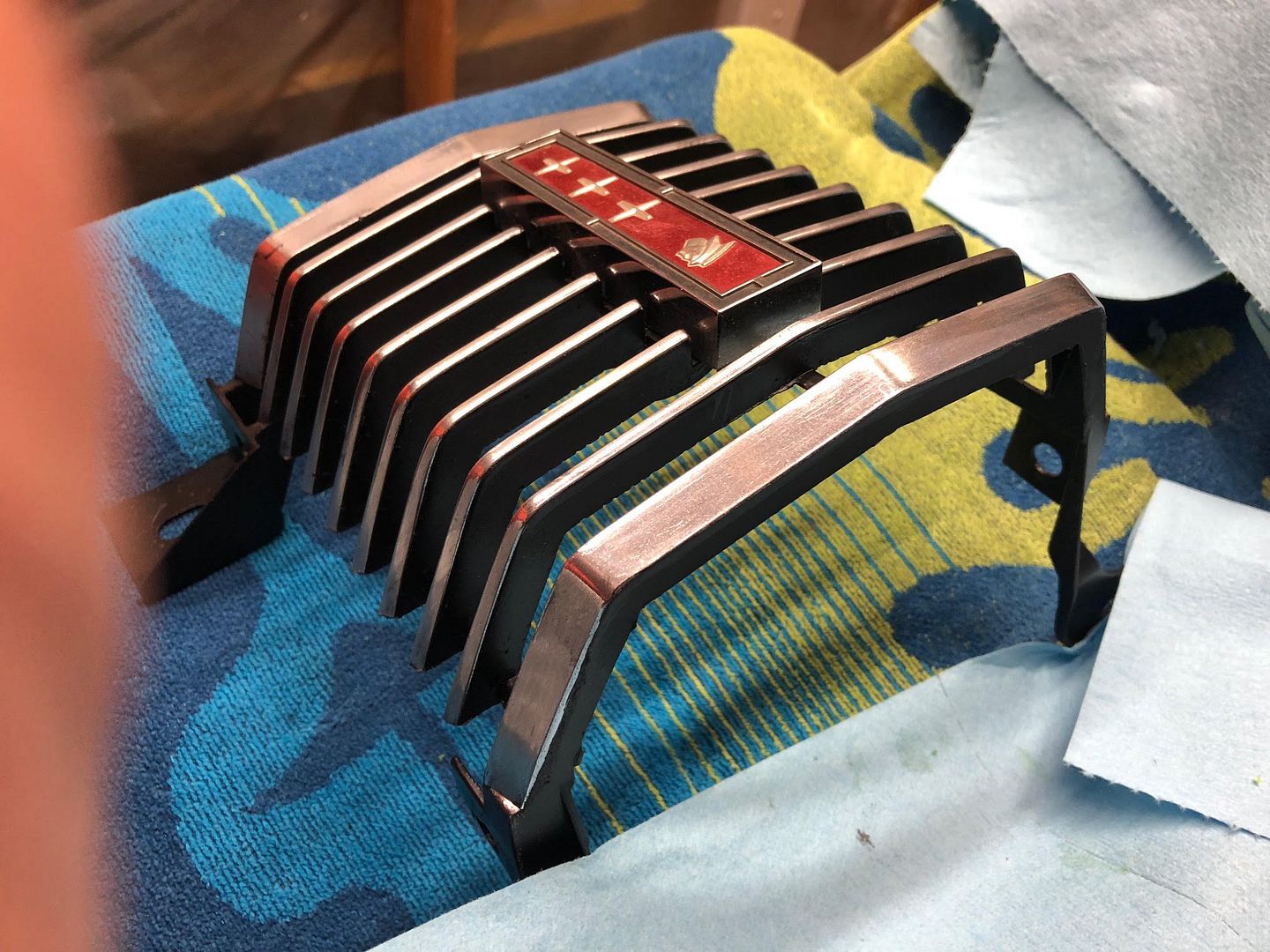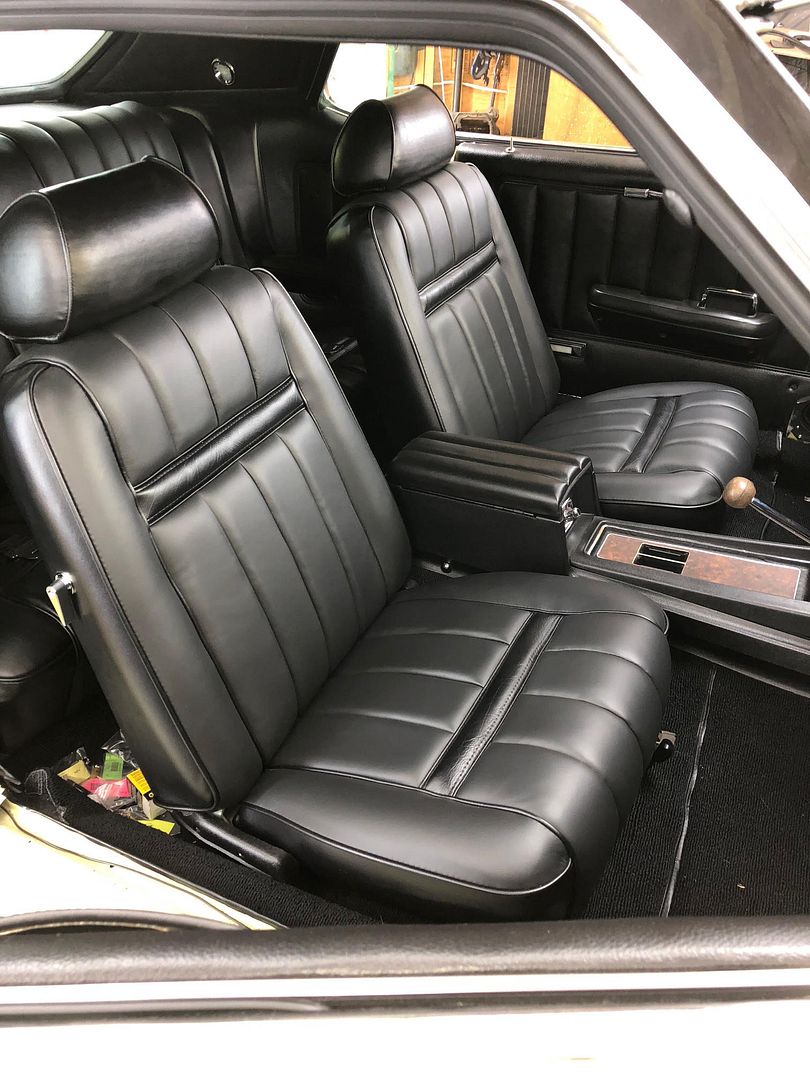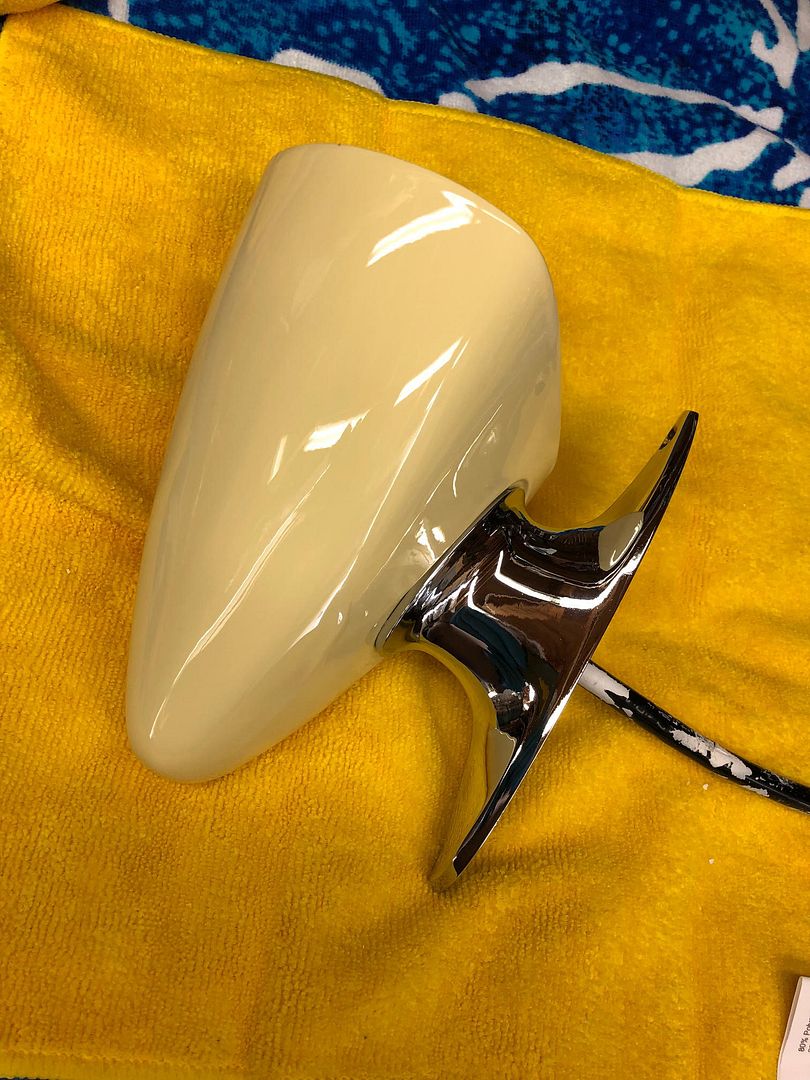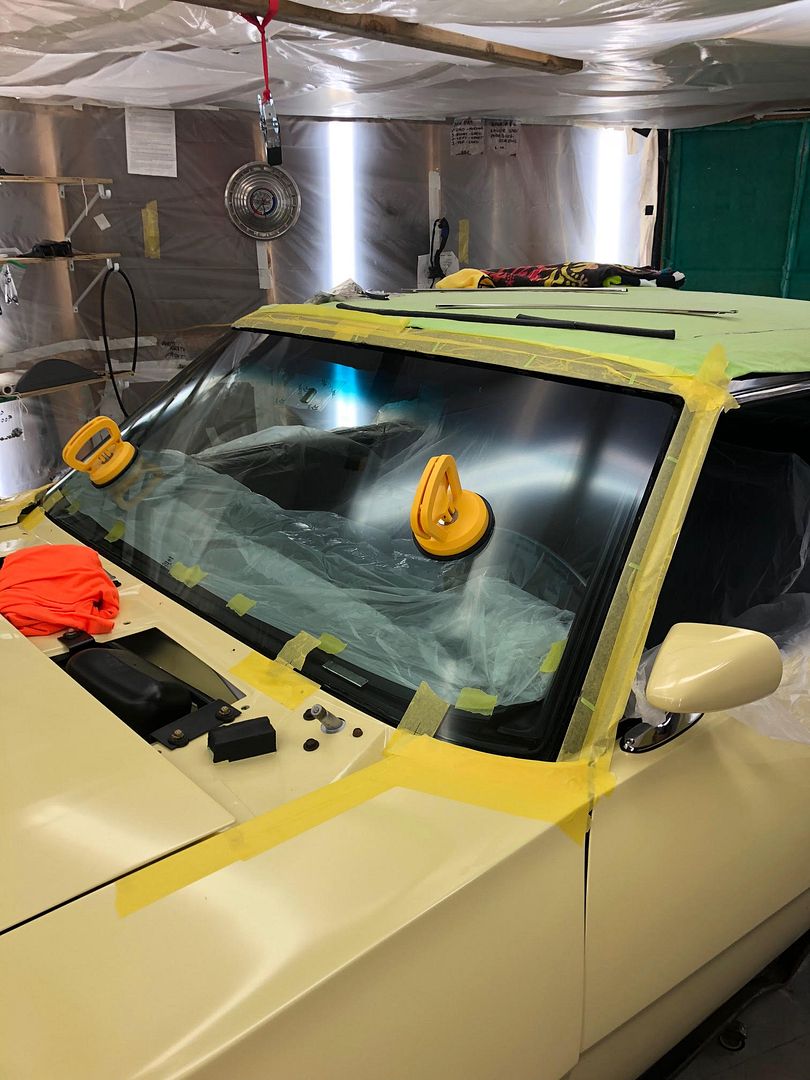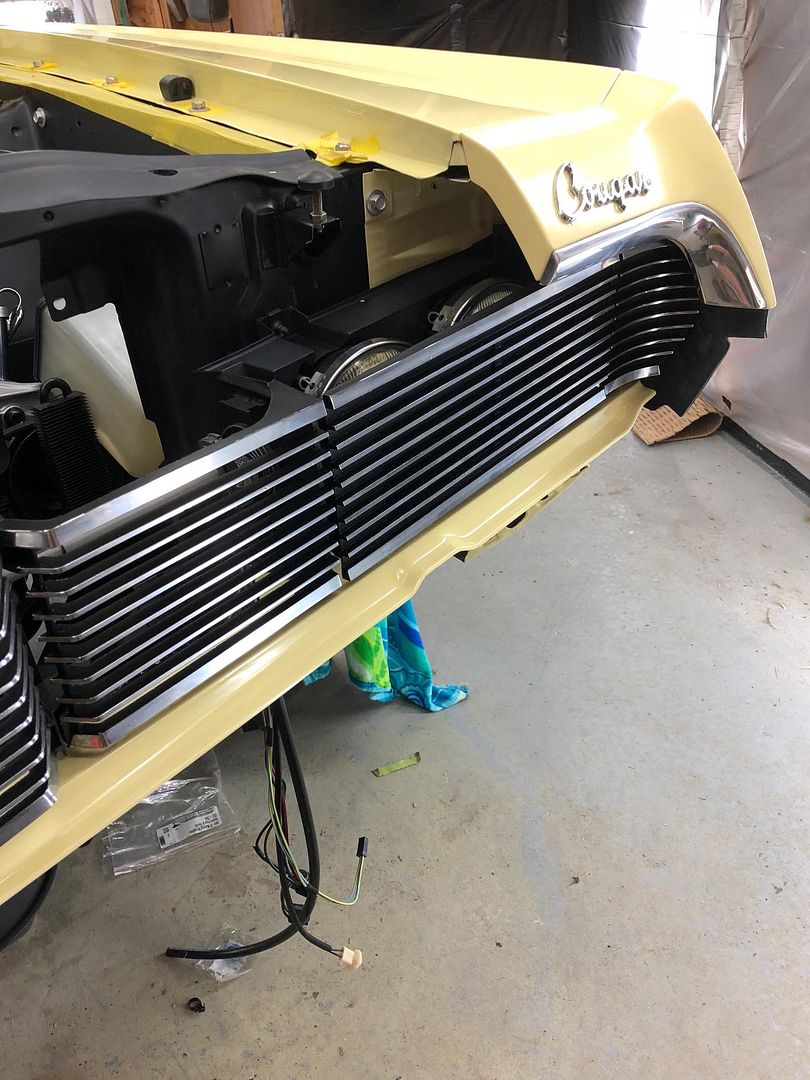 We have heard of completed restoration projects, but doubt they actually exist. In that spirit we always expect that there are a few tasks to be completed. Chris tells us: "In April of 2019 I took this car to the FE Race and Reunion and then to the CAT Cougar show in Auburn Indiana in June. It was well received at both shows. I have not taken it to an open show to date but plan to when I get all of the bugs worked out of it. It is making a noise from the rear drivers wheel and the power steering is not currently working." Our money is on Chris…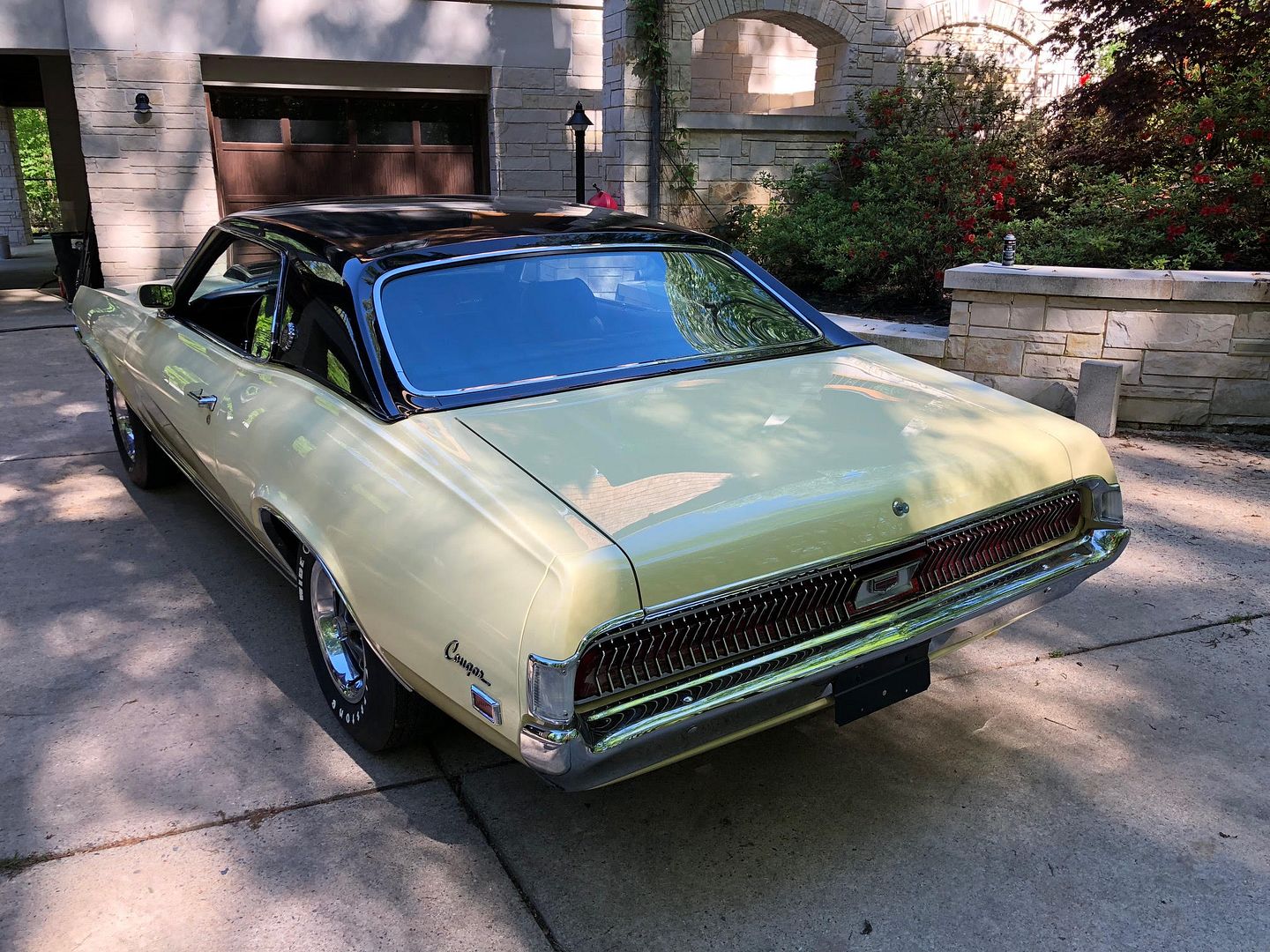 In closing, we always like to ask about a cars best attribute. A man who has drilled out as many spot welds as Chris tends to develop a dry sense of humor: "This cars best attribute is that it did not get parted out and was actually restored along with the fact that it retains its original drive train. If I could figure out how to access the 428 Registry I would like to see how many 69 XR7 Ram Air 4 Speeds still exist."
We think the answer is not many, and very likely less than 6 in that have been restored to anything like this level of perfection. Hats off to Chris for bringing this one back from beyond the edge!