Not sure if I posted this one, but here it is.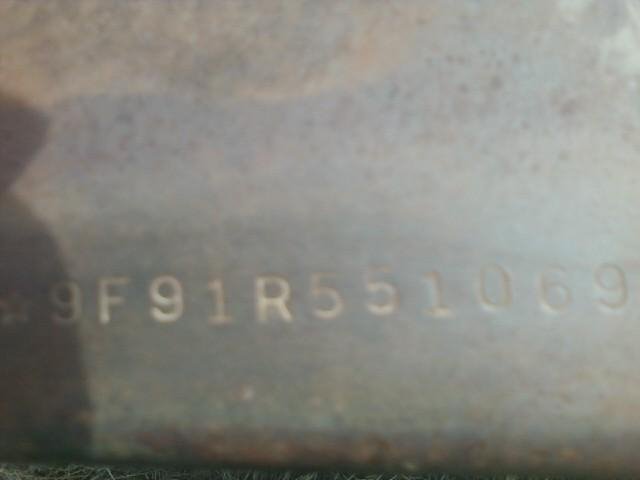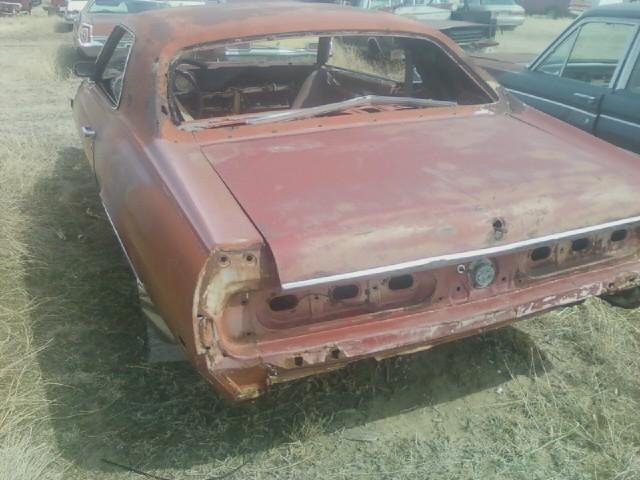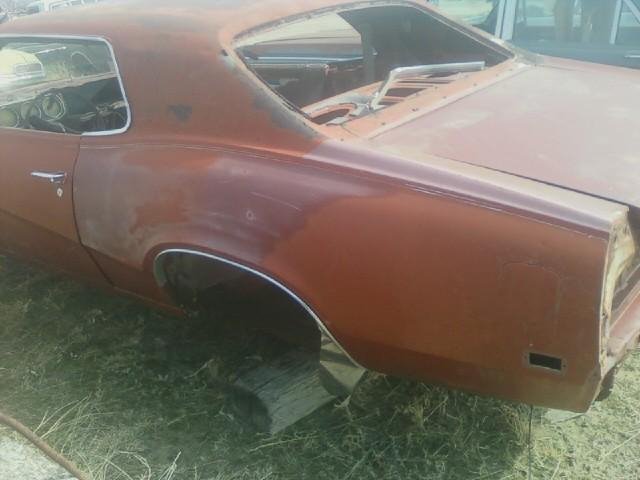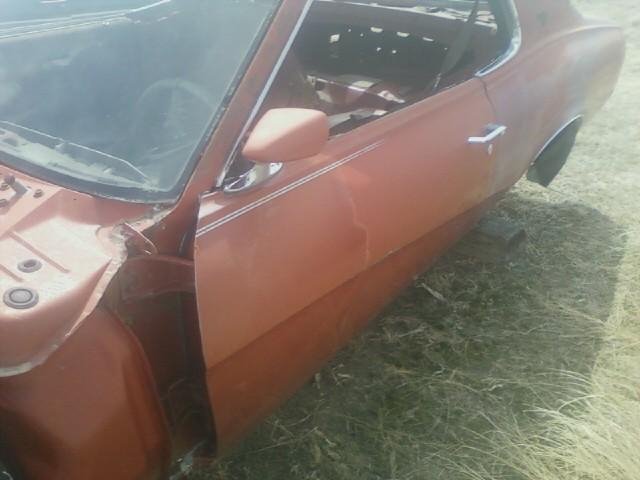 Just slight buffing required.

Nice find. What options did it come with?
Doesn't even look that rough IMO. My recent acquisition is much rougher and missing everything… lol
Sean
Red on Red, R-code. Nice

Very interesting car, built one day before my R code Sport Special.
I have a really nice set of original seats for that car. Both fronts and backs.
I have a pair of 9A? heads too.
Also a 68K block in pristine condition
Just putting it out there , nice project !
Bill,
tell me your going to save this and build it…
thanks
pat
p.s. nice find.
This cat is not mine sadly.
It is/was sitting in a yard in Nebraska. I went to Neb to pick up my 69 XR-7 4 speed Cat. Once home w/ that 69, the phone rang & I ended up with 2 other CJ's in the next 2 weeks.
No way would wife let me get another…