I am taking a cue from the Eliminators for sale postings on this site in order that buyers might be able to see what's available, and sellers will have a better view of the competition.


J code / Sunroof:


This one is Saxony / black / black with sunroof. A nice restoration, well optioned too.
Link: https://www.facebook.com/photo.php?fbid=10220438046728008&set=pcb.10157085936559597&type=3&theater&ifg=1
$42000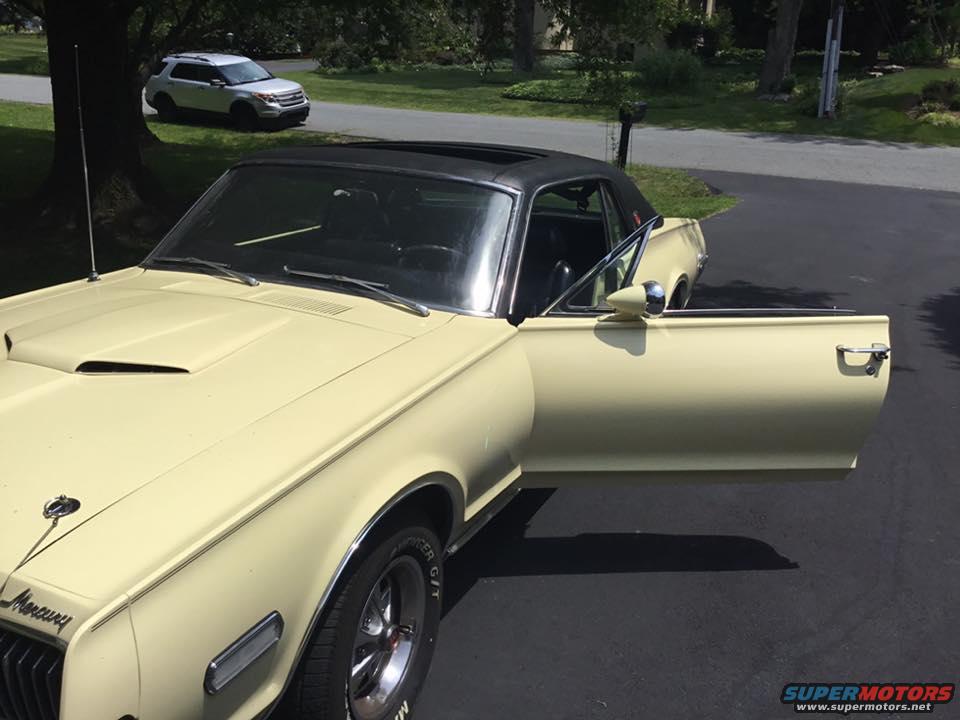 Now we have an X code XR7-G.


Augusta Green / No sunroof:
Original Rader wheels . Car is in registry. Call for details. Text 570-279-0121 for video ! Has "Born With" original motor , trans and original interior.
Come see it !
IS what it is , As is where is , no warrantee's $39,900
Info at: https://www.ebay.com/itm/1968-Mercury-Cougar-XR-7-G/113781255641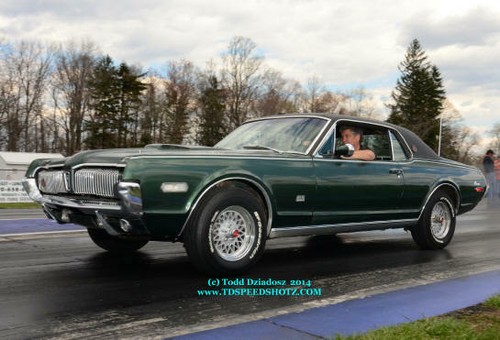 Also a nice S code XR7-G:
The car is very solid and has very minimal rust. One shock tower had a spot of rust where it is spot welded to the rear inner fender, and I have repaired that. I also did a pretty decent refresh to the engine bay while the motor was out for a refresh. It has a warm cam, but nothing that can't be changed back to stock. It comes with a 3.25 Detroit TrueTrac differential, but also included is the original 2.75 open center section.
Almost all of the G parts are there. Royce Peterson viewed the car and told me the third horn is not original. The fog lights are right, the sunroof works, the wood shifter is there and in good condition.
Info at: https://cccforum.discoursehosting.net/t/hertz-cougar-xr7-g-for-sale/10750/1