Not really a restoration as I'm taking a few liberties with this car. Nothing that can not be correct with little effort.\
As always never progressing fast enough (too many other projects) and had problems with the first paint shop I used.
Hope the pictures and details help someone else along the way with their efforts.
What I started with.
Purchased this Cougar (only older version I've ever owned) back in the 80's when I was buying as selling allot of classics (mostly Mustangs and Shelby's) Got it from a local guy who's parents purchased it originally. He had been a bad a** as one point and had (at time of purchased) started attending a local church and wanted to sell the car to have the tattoo's on his face (did the Charley Manson thing) remove as the other church members were looking at him a little funny.
Car was pretty original (most of the original paint was still there) and fairly rust free (not as perfect as most of the local car but not bad). Drove the car a few months and it developed some piston noise so I parted it with the others for about 25 years.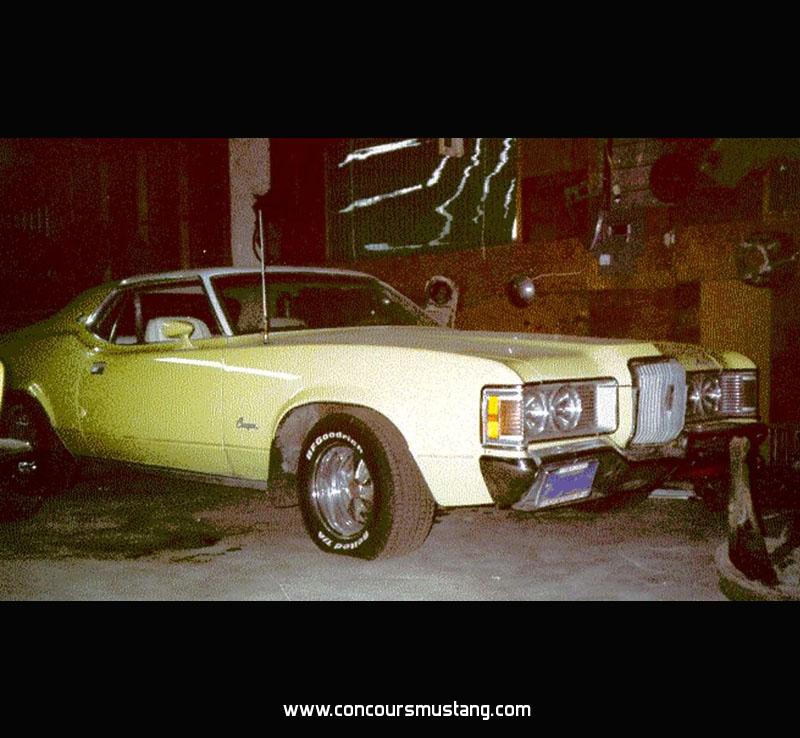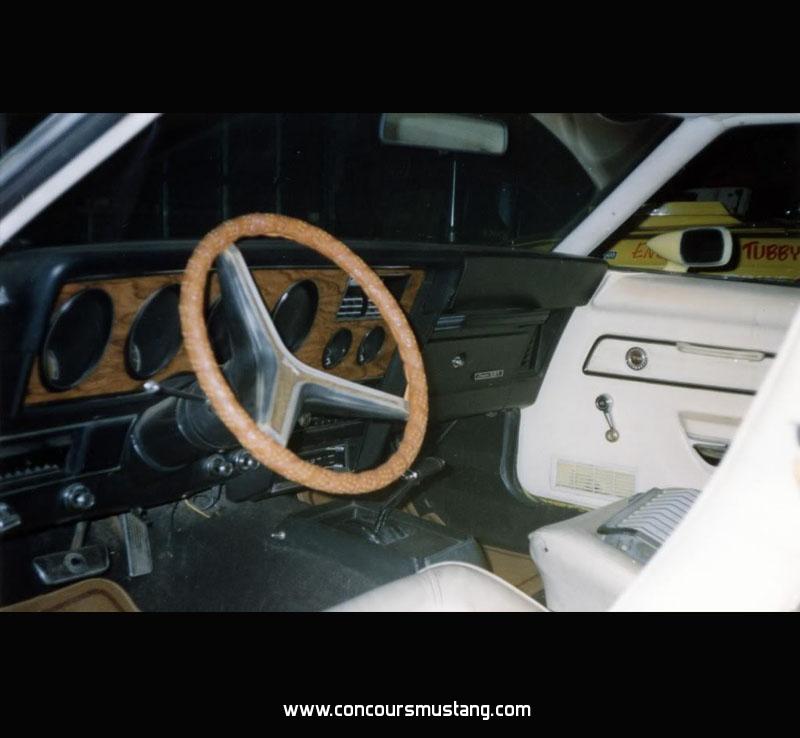 Then about five years ago I figured I would rebuild it as my daily driver and the fun began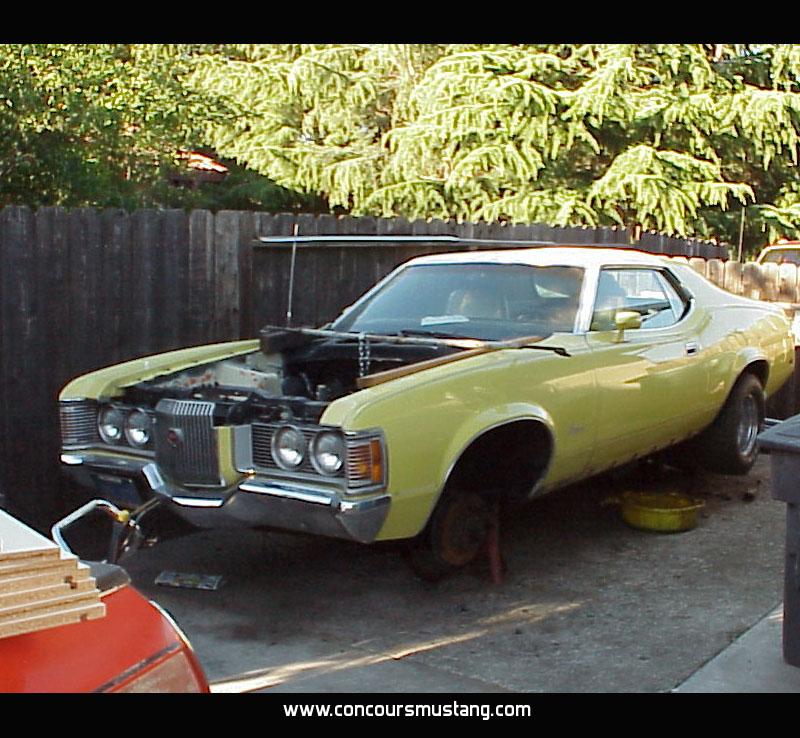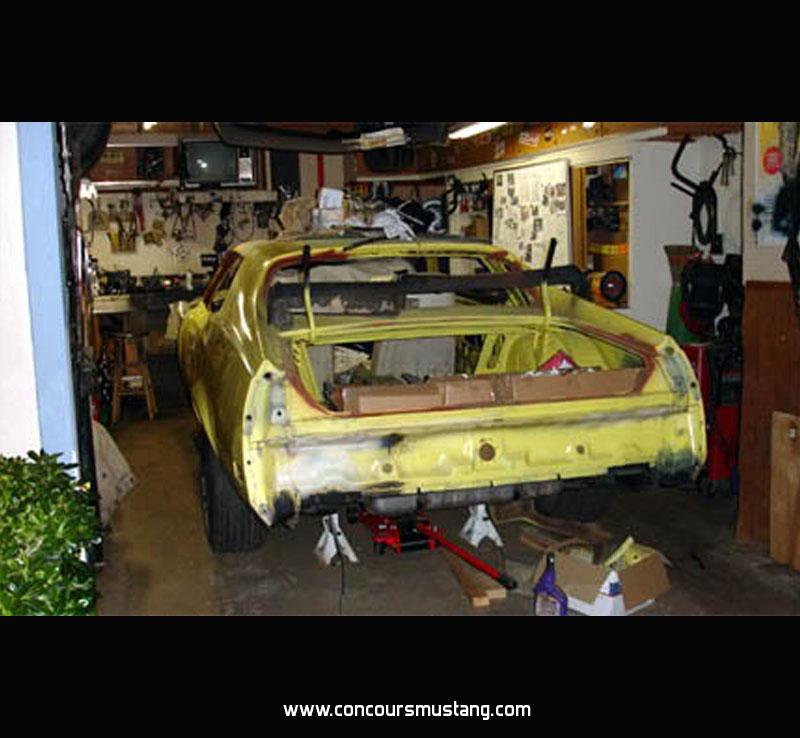 Engine went to school with my son as a shop project. A big change from all the little 4 cylinders and import engines the other kids were working on