Bought this car for 28,500 from Streetside Classics in Tampa Florida. I am in love with her.
9F91H555021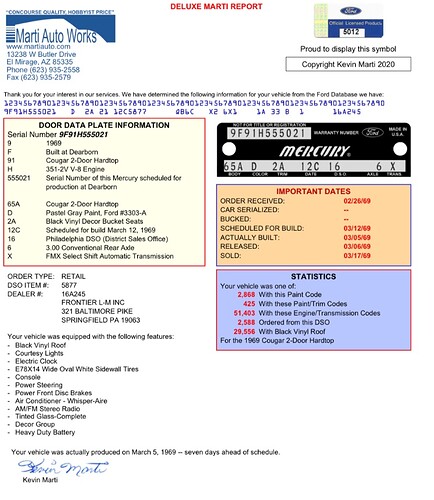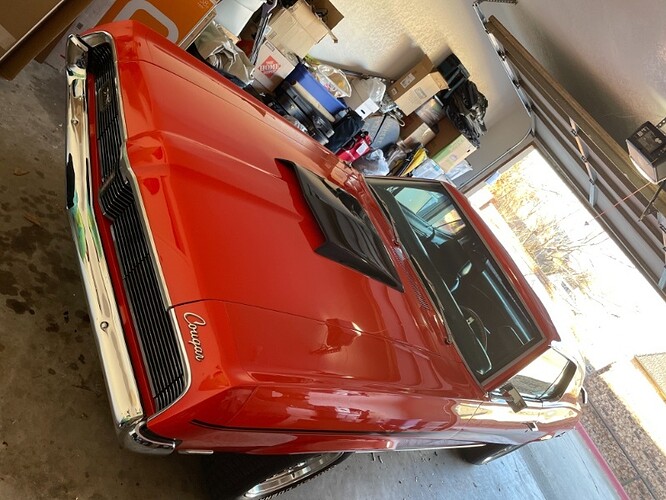 Very nice looking Cougar - congratulations!
Very sharp looking car in its current configuration. Much better than the original Pastel Gray and Black Vinyl Roof combination it originally had.
Enjoy your new toy!
I've toyed with the idea of going back to all original some day. Thoughts?
The gray and black doesn't sound like a bad combination. Though a repaint probably wouldn't be a wise investment. The car looks pretty nice as it sits.
IMHO I would paint the hod scoop red to match the car so that it would blend in, to me it would just flow better, other than that pretty car.