For some time I have been looking for an original carburetor for my 68 XRG that I put a 428 CJ into, but I am about to give up finding one that is OK and priced within reach.
So I've been looking for aftermarket replacement carburetors and a friend told me to check out Quick Fuel Carburetors. I found this one on their web site that actually is a 735CFM:
http://www.quickfueltechnology.com/carburetors-ss-series/street-carburetor-735-cfm-vs.html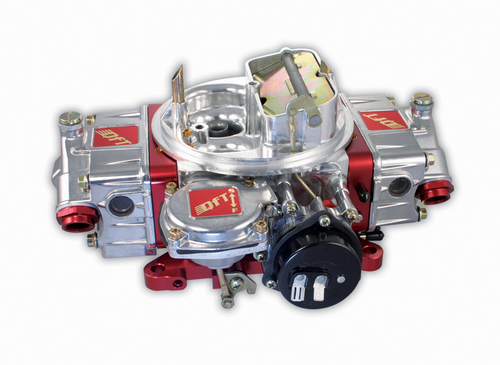 Does anyone here have experience with these carburetors or any other suggestions on what to use?